When I read into history, I can't help but notice that the Philippines has so little to show when it comes to leaving a mark on the world at large. I mean sure, we have people like Manny Pacquiao, Leah Salonga and quite a few other individuals who are of some worth on a global stage. Unfortunately, these people are simply individuals who have struggled to make a name for themselves and have, despite the odds pitted against them, made their respective marks on the world at large. However, as a people and a nation, we have so very little to show in terms of collective achievements. As a matter of fact, while I hate to say it now, we have actually developed so little in the past few decades unlike many other Asian countries that have advanced into fully industrialized and efficient countries despite starting in the same boat as we have as a third-world country.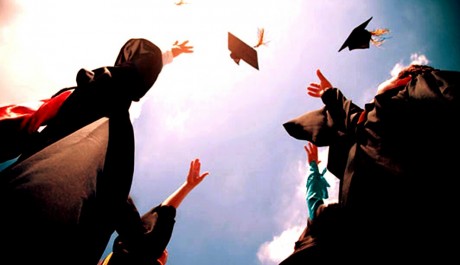 There are actually a myriad of reasons why the Filipino people continue to suffer as they do but the chief ones are their mismanaged priorities. That's right, more often than not, I think that what prevents us from becoming a truly productive and self-sufficient people is our inability to get our priorities straight. While there are many instances of this, I will put here some of the most common and most debilitating of these issues.
We Are Always About "What Sells"…
Ever notice that just about everything on local TV is just about the same thing on a repetitive basis?
That's because producers only want things that will jive with the masses in order to gain higher ratings. They refuse to approve anything new or unique as they fear that it simply won't work with the masses. Of course, this is par for the course when it comes to doing business. Unfortunately, the greed of Pinoy producers goes well beyond the limits of practicality. If they can fill a channel with nothing but cash cow shows, they will do it with abandon until there's barely anything else on.
While I certainly understand the concept of trying to make a profit, I also think that we should try new concepts and things that can lead to even greater profits. After all, the reason there are R&D (research & development) branches in some of the most successful companies in the world is so that they can find ways to improve trade as time goes on.
We Are About Being "Happy All The Time"…
I think that our pleasantry addiction is what is preventing us from finding real happiness in our lives.
Due to the way we're supposed to keep up the appearance of being happy instead of finding a way to find it for ourselves, we lose sight of what it truly means to be happy. Due to the way our culture seems to want us to smile even when there's really nothing to smile about, we trap ourselves in the illusion that we're happy instead of being truly happy in our lives.
I HAVE RETURNED TO LAY WASTE TO OUR ENEMIES!