During my teenage days, I took a liking for superheroes for a slightly darker bend. I never really liked Superman since I can't really bring myself to find anything interesting in the life of a "perfect" person and I lost interest in Spider-Man when he became the posterboy for good-looking pretty boys at least here in the Philippines. As for superheroes here in the Philippines? Well, that's probably a rant for another day as that will probably make this article too long.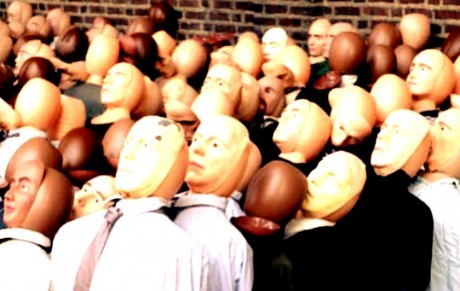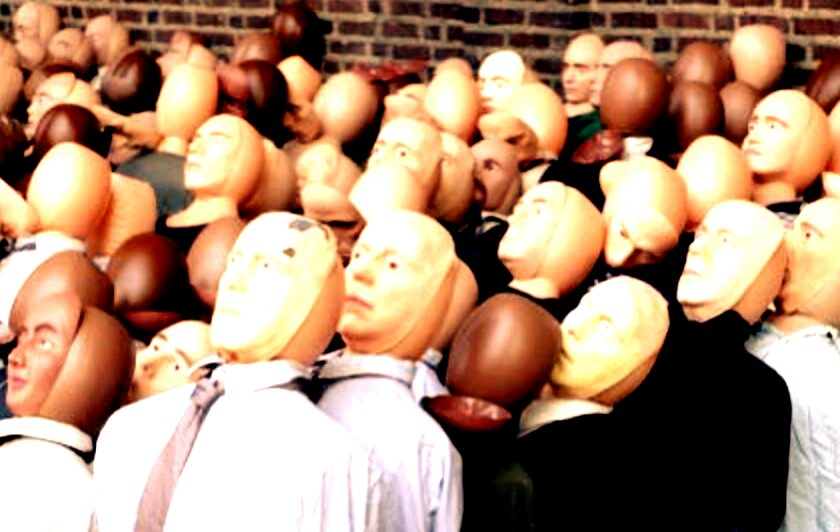 Anyway, when it comes to superheroes, I've always preferred those with major issues like Batman, the Punisher or Spawn. While yes, these so-called superheroes border on becoming villains sometimes especially with the last two, one cannot deny that they will at least do their best to get things right even if it comes at a terrible cost to them. You see, even if Bruce Wayne, Frank Castle and Al Simmons are psychologically damaged (and also spiritually damaged as with the third case), they still have a fairly intact sense of morality and do most of what they do, no matter how terrifying it may seem, for the greater good. They also make no attempt to hide their darker aspects with Batman relying on the fear he creates to frighten criminals, the Punisher brutally killing possibly equally brutal criminals and Spawn relying on his demonic powers to battle supernatural threats to mankind.
Now, what does this have to do with real life, you may ask?
Well, remember my articles about Bong-Bong Marcos and Rodrigo Duterte? There we go. Now, I'm not saying that they're the real good guys in this country or that any of you should vote for them. In fact, if you really ask me, I'd advise you to abstain from voting as I have lost all faith for the brand of "democracy" the Philippines allegedly has. However, if I really have no other choice in the matter, I think that Marcos and Duterte are quite possibly the only candidates that have any real qualities of a leader.
The problem with the common Pinoy is that he can't tell the difference between who is "nice" and who is "good". As Benign0 here states in his article, most Pinoy politicians are either sincere or competent and can never be both. While yes, I can say that both Marcos and Duterte may have resorted to questionable methods for the greater good, none can deny that they still did what they did for the "greater good" and have some positive results to show for it. Many other politicians like to pretend they are good such as Binay giving away freebies and Roxas who likes to direct traffic or deliver goods whenever the camera is on him but are probably anything but.
Look, the thing is, the media likes to present to us the idea of "all-white" heroes who are paragons of humanity and are men and women of courage and righteousness. Unfortunately, if you really pay attention to history, "heroes" are often deeply flawed individuals who try to work towards the common good. They are seldom perfect with some working out of self-interest at least initially (Oskar Schindler and Abraham Lincoln) or those who use questionable methods (Alexander the Great and Nobunaga Oda), but their actions often lead to better outcomes in the long run.
People who are truly good don't need to waste time to make themselves look good, they just do what they think is best…
I HAVE RETURNED TO LAY WASTE TO OUR ENEMIES!