Fact is, the Philippines is tremendously dependent on foreign entities to prop itself up. Not only do Filipinos rely on importing foreign goods into the country, they have a constant need to seek validation from foreign entities that they have good qualities.
Up to a certain point, Filipinos could be excused for saying that as an effect of 300+ years of colonial rule, their "country" is still struggling to find its place, its footing in the modern world. Perhaps even one other behavior has survived that period: Filipinos smooch and snooze with foreign entities to "get ahead", while secretly resenting them, or taking advantage of what they perceive as naivety.
After almost 70 years of being "independent", what have we got to show for it?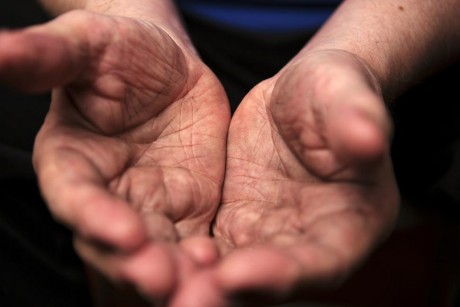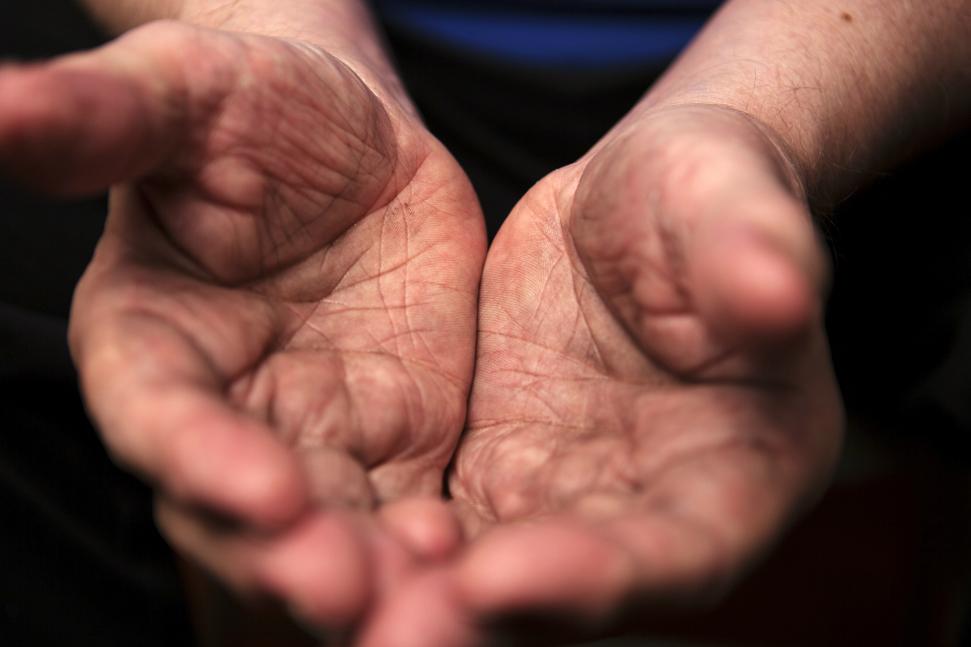 Whatever one has to say about the former colonial masters, they pretty much built what Filipinos are living with up to this day. You've got a cultural capital infusion from the Spanish, and infrastructure development from the Americans.
Until now, however, Filipinos have not learned or developed any such ethic of self-reliance.
As I mentioned earlier, Filipinos are hopelessly dependent on foreign goods, on foreign validation, and, in addition, on foreign masters to host their overseas contract workers.
The Philippines faces the reality every day that it has to compete with other nations in order to attract foreign attention. You've got, as examples, the United States, Japan, and Germany as some of the most developed countries. You have China, a current economic powerhouse, and our neighbors in Southeast Asia are either already industrialized or are getting there.
It is inevitable that the Philippines get compared to the rest of the world. Invidious it may seem, but inevitable.
Criticism is an unavoidable product of the interaction between foreigners and Filipinos. The problem is that Filipinos are not good at taking it. You will have Juan de la Cruz, eager to welcome Joe and doing everything short of prostituting himself to get Joe to come to his home. When Joe tells Juan what he should improve so that he would come back, Juan would react by telling Joe to f*ck off and leave if he doesn't like what he sees.
Filipinos are quick to the draw with racist remarks or crass jokes about foreign entities, yet when foreign entities do the same to them, they cry foul, persecution, and trot out a whiny demand for respect.
When Filipinos are ranked in lists compared to other nations, they are satisfied (pwede-na-yan) as long as they aren't at the bottom of the heap. With Filipinos, most likely you will hear a statement like, "it is still worse in other countries, so nothing to worry." But when certain other countries are ranked above the Philippines, they will be quick to react with, "how did that happen, we're better than those people!"
When a fault or errant behavior of Filipinos is pointed out, many of them are quick to react by saying, "it's like that in other countries too!" Yet when a comparison is made with foreign entities that makes them look "better" or "superior", they are quick to thump their chests with pride and claim that "Filipinos are the best in the world!"
Filipinos admire or "are inspired by" the good habits of foreign entities when they see them, yet they are completely reluctant or unwilling to adapt them to their own situation. As an example, Filipinos constantly harp about how clean and disciplined Japanese are, but ask them to emulate such in their own public spaces and you will get blank looks, or maybe dirty fingers. Or maybe yet, Filipinos will say, "we don't have the resources", or "the Philippines is unique", or "we are just a Third World country."
It is such a waste of a good opportunity. Among Asian countries Filipinos have possibly the most exposure to foreign habits, customs, and best practices, yet ironically, it seems they were the ones who learned the least from it. That exposure, unfortunately, did nothing to temper the Filipinos' collective laziness, lack of imagination, and inability to think themselves out of a paper bag.
For Filipinos to be respected by the rest of the world, they have to respect them as well. But most important of all, Filipinos need to respect themselves first. Without that, they will continue to look hollow and hypocritical as only Filipinos can.
А вы, друзья, как ни садитесь, все в музыканты не годитесь. – But you, my friends, however you sit, not all as musicians fit.