Check out the outfit presidential sister Kris Aquino wore on the 38th Metro Manila Film Festival awards night. Hubba hubba! I'd say that's a wardrobe malfunction waiting to happen but considering the night came and went without much further buzz, it seems the getup held together.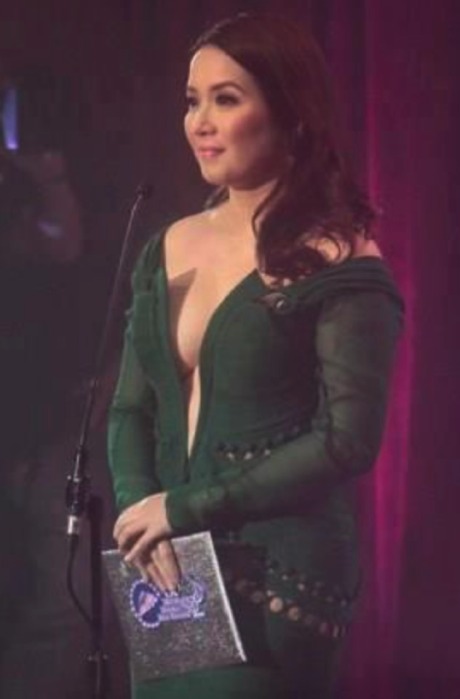 [Photo courtesy Showbiz Government.]
Say niyo?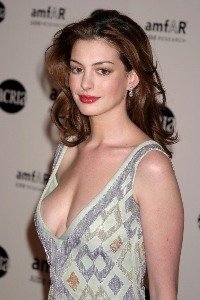 I wouldn't say the sight as that shocking. Kris is a movie star. Movie stars wear frocks like that. Stars like Anne Hathaway routinely get away with walking on the red carpet with their puppies half-showing. What's the big deal?
Ok, she's the president's sister too. But then this is a president who just recently thumbed his nose at the Catholic Taliban by signing into law the much-debated "reproductive health" bill — a law that according to Filipino bishops will damn the nation to a fiery eternity. So the President gets a free pass from being judged for having a sister who goes around in outfits that induce impure sinful thoughts in the minds of many Pinoy red-blooded males.
That's entertainment folks! 😀
Frustrated artist doing geek for a living.