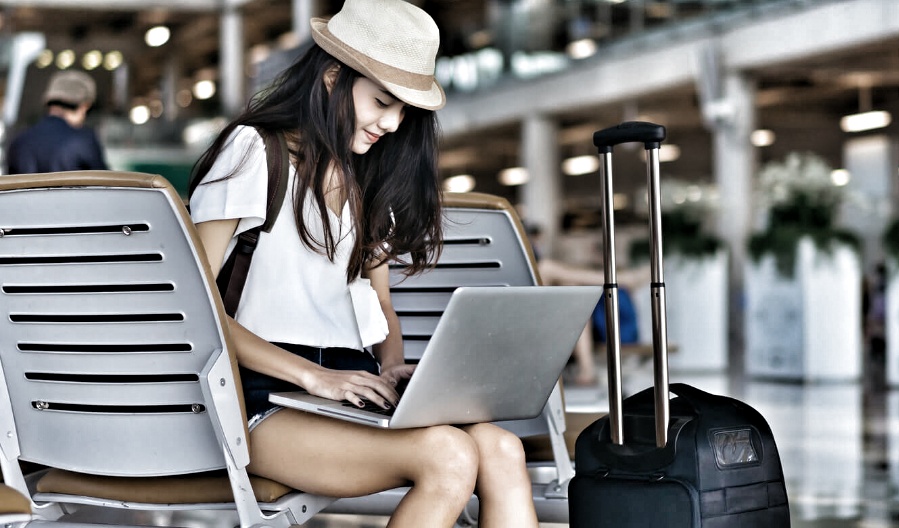 Here's an easy way for local governments in the Philippines to stimulate their local economies — become havens for "digital nomads". Digital nomads are mobile workers who are engaged in work that only requires an Internet connection and does not require them to be physically present in any one location. This type of work usually lends itself well to online writers, designers and creators of all sorts of digital content, software developers, media practitioners, and online marketers.
Online workers don't require much — just cheap accomodation, reliable Internet, and a safe and interesting enough environment to justify a six- to twelve-month stay. That would be a boon to tech- and Net-savvy Filipinos wanting to escape the skyrocketing cost of living in Metro Manila and other big cities and, more imporantly, are looking for a sea change free of awful crowds and traffic congestion.
Even if its residents struggle to make ends meet, Metro Manila still accounts for a disproportionate chunk of national income, wealth, and marketable skills. This means that it is a deep well of human resources that could be enticed to disperse across the relatively underdeveloped, underpopulated, and commerce-challenged parts of the Philippines. A thousand pesos will certainly go a lot further in, say, Laoag or Bukidnon than in Quezon City or Makati. Think too of the fresh food, clean air, and healthy lifestyle. Awesome promise lies out there if only we can find the political and commercial wherewithal to capitalise this great opportunity.
Even better, there is a huge international community of digital nomads out there shopping around for locations to travel to and, well, set up shop for online work. Their requirements are no different from the average Filipino big city slicker — except that many of them have already been around. Digital nomad havens already exist in exotic places across Europe and Asia from remote little frigid islands across Norway's fjords to exotic tropical paradise cities like Chiang Mai in Thailand. They make their money online and, of course, spend it locally. They don't take away jobs from locals. They actually add to the local economy. Happy nomads and happy locals. It's a win-win arrangement!
Most small Philippine towns fit the lifestyle criteria of these digital nomads, perhaps except for the Internet part (and maybe better accomodation would help somewhat). This is where support from the national government will be required — better Internet and incentives to start up a decent enough accomodations industry in the hinterlands. For the international visitors, there's the matter of a proper visa that will allow them a reasonable stay period that allows them to get settled in and contribute enough to the local community. While many countries already have visa classes that allow international travellers to stay over extended periods and engage in some local employment, Estonia has paved the way with a visa type specifically designed for digital nomads. It is actually called a Digital Nomad Visa — the world's first, we are told — and it aims to support tourism campaigns in Estonia to attract these types of visitors and, of course, the economic activity they will be creating wherever they go.
I believe this is a worthwhile program to pursue. There are enough big-ticket and politically-charged infrastructure programs already going on, many of which are centered around Manila and other big cities. An initiative like this does not require big dollar investments (other than more Internet infrastructure) and is a lot more relevant to ordinary Filipinos ekeing out a living in small towns and seasonal tourist locations.
Frustrated artist doing geek for a living.