You may recall I earlier wrote something on the NFL  asking questions about individual teams that will be answered when play begins for the 2018 regular season. I think now that week 9 is over, it is a good time to revisit those questions and speculate what might happen in the second half of the season. We are at that point where every team has played at least half their games.  At this point every team has at least a win and a loss so no talk of a perfect season on either side for the rest of the year.  Every year in any sport players get hurt and other players surprise for better or for worse. So here in GRP it is kind of like our version of the Trump mid term referendum but for the NFL. A league that the tambays can't even spell.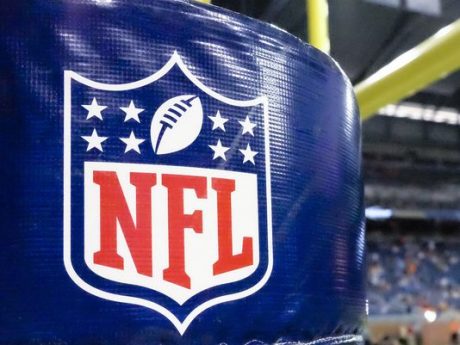 AFC East:
AFC North:
AFC South
AFC West
NFC East
NFC North
NFC South
NFC West
Tune in to the NFL to find out the answers to all these questions and for new questions.
Putting a very sharp needle into the balloon known as Pinoy Pride since 2012.