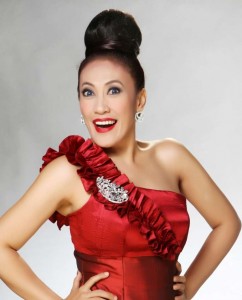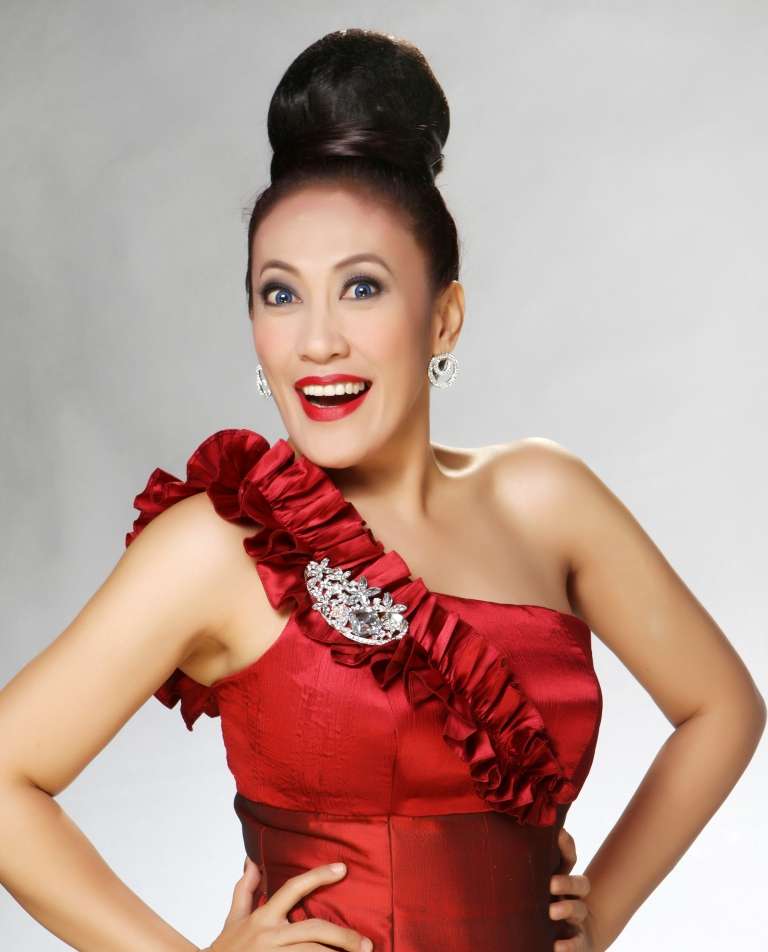 She's 50 years old. He's 20 and a college student at the De La Salle University (DLSU). According to reports they're in love and their respective families enjoy good relationships with one another.
Ai Ai seems to have a good relationship with her boyfriend's family, as she sometimes posts her photos together with Gerald's family and friends. Her children also seem to approve of their relationship, based on their photos together on Instagram.

While netizens have mixed reactions over their relationship, Ai-Ai posted her daughter Sophia's message of support, saying that her mom deserves to be happy.
So what's so bad about all that? In fact, me being a daughter, I could relate with Ai Ai's daughter's best wishes…
"Whatever life gives you even if it already hurts too much, just be strong and trust Him. Always remember that a woman should be pursued and every woman should be loved. You deserve to be happy ma. You should just focus on yourself right now and don't let anyone bring you down. They don't know you like how we — your family & friends — know you. They don't know the things you've been through, they just know the things they see on camera. People will always judge, but the important thing is we know the truth, HE knows the truth and that's the only thing that matters."
Who wouldn't want their mom to be happy? I dunno. Personally, what I see on my Facebook timeline gives me some insight on the hypocrisy of some people. There'd be some folks who, one moment, would noisily champion gay rights. And then the next moment, they'd be bashing Ai Ai delas Alas for taking a boy less than half her age in her arms.
Last I heard, being gay and being in a romantic relationship with a boy half your age are both forms of deviant behavior. Gay relationships, like relationships where there is a huge age difference also tend to be less stable than normal ones. And, specially in the case of male-to-male relationships, there is also a higher likelihood that need and money are big motivational contributors. Those relationship circumstances are pretty much the same things that people speculate surround Ai Ai's relationship with her new boyfriend.
My point is, the odds of sustained happines are stacked up against gay people and people who are in love with people who are far outside their age bracket as it is. So it doesn't help that society tends to harshly judge both sorts.
Let's give Ai Ai and her new guy Gerald Sibayan a break. 🙂
Frustrated artist doing geek for a living.