Making headline news for many days now: Rolls Royce comes to the Philippines and it is expecting to sell about 20 cars a year in "Asia's fastest-growing economy" according to Bloomberg.
"There's enough room for the luxury market in the Philippines (PHGDPYOY)," Rommel Gutierrez, president of the Chamber of Automotive Manufacturers of the Philippines Inc. or Campi, said in a mobile-phone message. "We project vehicle sales to increase 10 percent to 15 percent this year and we expect the luxury segment, which accounts for less than 5 percent of total industry sales now, to grow as well."

Rolls-Royce appointed British Bespoke Automobiles, a unit of Autohub Group, as its official importer-dealer for Manila. An interim facility will be in place by the last quarter and a new showroom will open in early 2014, British Bespoke President Willy Tee Ten said in a June 19 interview.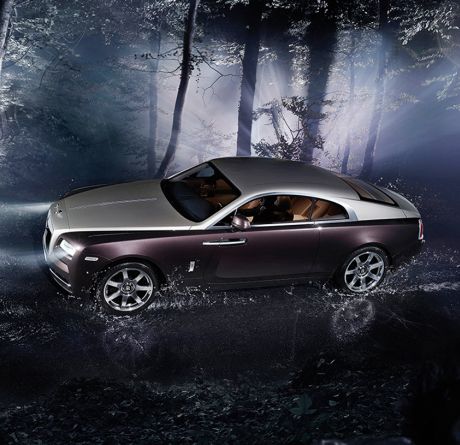 Rolls-Royce Motor Cars is an English manufacturer of luxury cars based at the Goodwood plant in West Sussex, England. The factory is located across from the historic Goodwood Circuit in Goodwood, West Sussex, England. It is a wholly owned subsidiary of German automaker BMW and is the current producer of Rolls-Royce branded cars, whose historical production dates back to 1904 through Rolls-Royce Limited and Rolls-Royce Motors.
An "entry level" Rolls Royce Ghost sedan costs 25.9 million Philippine pesos. That amount of money can buy a decent-sized house in one of the better-located suburbs in Metro Manila. To put this number in further perspective, the average "rich" Senator in the Philippines declares at least 100 million pesos in assets in their Statements of Assets, Liabilities and Net Worth reports every year — which means even the country's wealthier legislators would think twice about purchasing such cars.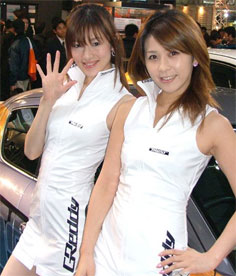 But an expensive car derives its appeal from a very primal human urge — procreation. According to studies, fancy cars hold strong track records of affording their owners better-than-average chances of bagging the babes…
Psychologists proved what car-dealers have boasted for generations the car one drives is key when it comes to turning a woman's head.

The university team showed women pictures of the same man sitting in two cars – a £70,000 silver Bentley Continental and a battered Ford Fiesta.

The women, who were aged between 21 to 40, picked the man sitting in the Bentley ahead of the same man in the Ford.

Dr Michael Dunn, of the University of Wales Institute in Cardiff, said it shows women rate a man higher if he is behind the wheels of a "fancy motor rather than in an old banger".
These studies also show that these inclinations — the conspicuous display of wealth and the attractiveness of these displays to women — are pretty-much hardwired in the human brain…
"Females focus on questions of wealth and status because if the male possesses those, that male would be in a better condition to rear healthy offspring."

Dr Dunn believes this basic human trait will not change in the future – even as women become more independent and wealthy in their own rights.

He said: "It appears that the stereotype of women being positively influenced by a man's status is true and, evolutionarily speaking, this makes sense.
Whatever works. Fancy cars certainly do!
[NB: Parts of this article were lifted from the Wikipedia.org article "Rolls-Royce Motor Cars" in a manner compliant to the terms stipulated in the Creative Commons Attribution-ShareAlike 3.0 Unported License that governs usage of content made available in this site. Photo courtesy Motor Trend.]
benign0 is the Webmaster of GetRealPhilippines.com.