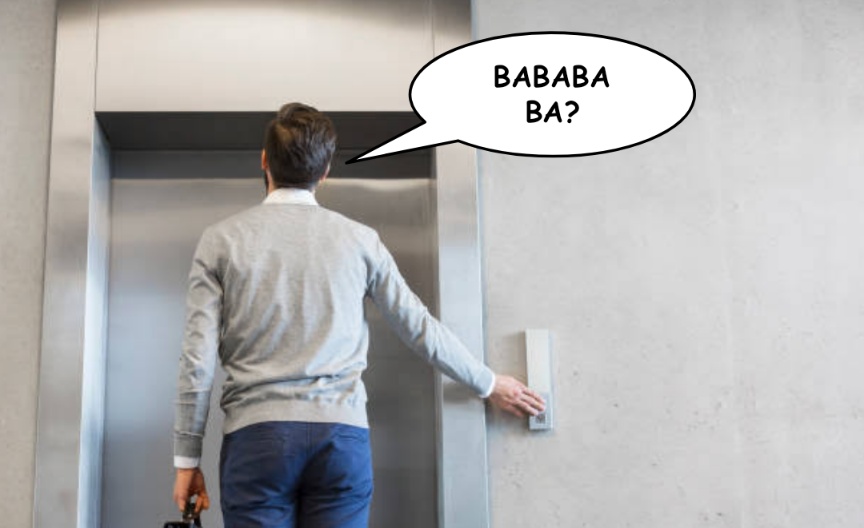 The Tagalog dialect is the pale basis for "Filipino" which is a variant of it Filipinos were led to believe is their "national language". This is why Manila — which started as a Tagalog settlement that was turned into a colonial outpost by the Spaniards — is referred to as "Imperial Manila". That's because non-Tagalogs continue to regard the force feeding of the Tagalog dialect down their throats as modern imperialism. Indeed, most Filipinos can't even speak the Tagalog dialect properly!
Even as Filipinos quibble over what Tagalog really is, it seems that there really is no point to this "debate". John McWhorter in his article "What's a Language, Anyway?" published in The Atlantic observes…
Faced with the question, linguists like to repeat the grand old observation of the linguist and Yiddishist Max Weinreich, that "a language is a dialect with an army and a navy."

But surely the difference is deeper than a snappy aphorism suggests. The very fact that "language" and "dialect" persist as separate concepts implies that linguists can make tidy distinctions for speech varieties worldwide. But in fact, there is no objective difference between the two: Any attempt you make to impose that kind of order on reality falls apart in the face of real evidence.
But then, M. Theresa Centeno Savella, senior lecturer at the Department of Asian Studies at Cornell University writes…
From strictly linguistic point of view, Filipino and Tagalog are varieties or dialects of the same language. They share a big bulk of common lexical items and they have very similar grammatical structures.
It therefore comes across as baffling why certain "academics" consider it a big deal..
Hoy, Benigno. May rejoinder ka sa sinabi ng Komisyon ng Wikang Filipino kung ano ang Tagalog?

Ano na nga ang sabi mo? Dialect ang Tagalog? LOOOOOOOOL

Galing naman ni @benign0. You deserve to be QRT'd!🤣🤣🤣 https://t.co/jGno3f6dCb pic.twitter.com/ae6wNszDMA

— Budget Babe (@znsuzara) March 12, 2023
When one considers how Filipinos, such as the author of the above tweet, a certain Zyza Nadine Suzara who is "executive director" of the "Institute for Leadership, Empowerment and Democracy" (iLead) issue shrill opinions on the matter all over social media, it becomes evident that a big point is being missed when discussing Tagalog's place in the scheme of things. It seems the idea that 110 million Filipinos embrace (debatably so) Tagalog as their national lingua franca is the only reason it is glibly regarded a "language". Thing is, its number of speakers does not necessarily make Tagalog a great medium for communication any more than cockroaches outnumbering people a thousand to one don't necessarily make them a great animal.
The better topic Filipino "thought leaders" could spend their time chattering about would be how best to fatten the pipeline of relevant knowledge flowing into Philippine society. The trouble with Tagalog and other Philippine dialects, is that these don't offer any significant body of useful knowledge that could equip Filipinos to thrive in the modern world. Indeed, just in the field of public transport, Filipinos remain trapped in the decades-long "debate" over whether or not their beloved jeepney should be junked in favour of more modern mass transit systems. Perhaps it is their quaint Tagalog dialect which lacks a word for efficiency that imprisons this chatter within such a tiny square.
Why continue to squander resources propping up a quaint dialect that does not contribute to Filipinos' collective ability to participate in today's competitive world. It's time Filipinos ditch their heritage of smallness and embrace real languages that help them move forward rather than keep them chained to useless tradition.
benign0 is the Webmaster of GetRealPhilippines.com.