WALDORF You know, I love French singers.

STATLER I love French fries.

WALDORF French fries? I don't get that.

STATLER You didn't order any.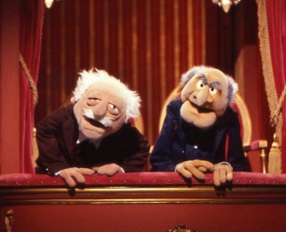 A GOLD MEDAL!!! The world is coming to an end according to my timeline. The Philippines never had one. The irony of celebrating novelty 97 years seems to escape people. If you pay attention to what we write here, our common theme is that pinoy pride often comes at the cost of pinoy brains.
That one gold medal is supposed to erase the goose egg  pinoys  got in London, Australia, China, Greece, Barcelona, Seoul and a ton of other Olympics where we got no medals. While doing some Google searches in preparation I ran across a curious headline that had the words : Philippine Olympics Gold Medal 1988.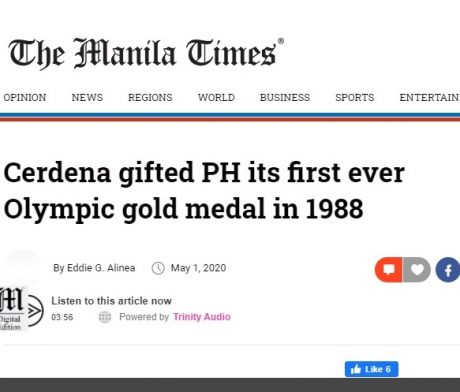 Usual pinoy KSP headline. I wonder if Ben Kritz wrote it. They counted a demonstration sport medal as a gold medal. Show me a nation that even mentions their Olympics demonstration sports medal 32 years later  and I will show you a nation that has no success in the actual Olympics.
I did not write this for clicks. Nobody else will point out that in the Philippines, the passion is in the celebration and never in the preparation. Look at the Olympics sports and show me the passion nationwide for those sports in the years where are there are no Olympics. Maybe it is expecting too much for the Philippines to "act like you've been there before" because they have never been there before. Nobody asks why it took 97 years. Well no shame in being on par with Bermuda.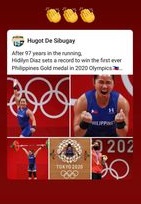 I had at least one angry person tell me celebrating the first ever gold medal in 97 years is appropriate behavior. You can look at it that way. The glass is 1% full. Allow me to play devil's advocate or maybe just remove advocate.  Why do other countries routinely win at least a dozen medals every Olympics and we only got the first one in 97 years? Look at the pinoys going nuts now, all that energy. If they transplanted the energy we see in celebration and pour that into preparation then I am sure we would have gotten to that first gold medal sooner.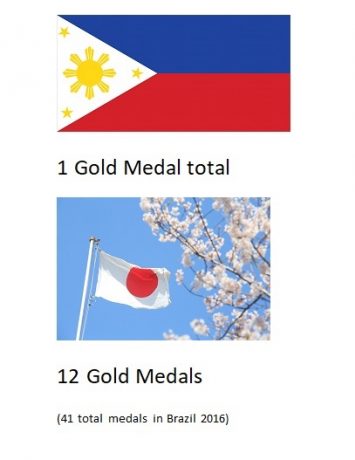 The Olympics is a strange place to be planting the pinoy pride flag. The country routinely leaves the Olympics without a medal. They bask in the glory of demonstration medals. If that is not a metric for low standards then I don't know what is.  The Olympics should be a place for pinoy humility but we know pinoy humility is as nonexistent as pinoy DUI law enforcement. Japan gets 41 medals in a single Olympics ( 12 gold 8 silver 21 bronze) . I don't choose them because they got the most medals , I chose them because I want to take away the pinoy excuse of genetics.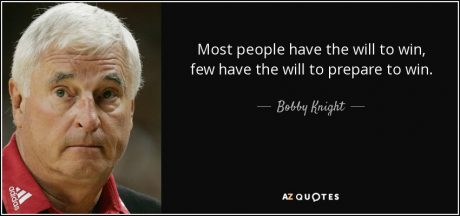 As I wrote nine  years ago ,   Pinoys  care about the preparation about as much as they care about discipline and following rules.  They will jump on the Olympics bandwagon when the horse is out of the barn. Ask Michael Christian Martinez . Nobody cared about him including the government until he was carrying the flag in the opening ceremonies.
One gold medal in 97 years. WOW!!! You are enjoying it the same way I would enjoy Jollibee if I was stranded in the desert alone and hungry for two days. The Philippines popped their cherry when it comes to an Olympic gold medal. They are also looking at it with the objectivity of a 15 year old when they go through it literally. I guess for some there is glory in popping your cherry at 68 years old.  Celebrate away.
We know the pinoys can celebrate over the most minute of baby steps. They don't get a steady diet of Olympics medals because like Waldorf and Statler ,  they didn't order any. You order by being as passionate as your opponents at home before you earn the honor of being passionate on the Olympic stage.  Medals come to the passionate. I only see passion in the Philippines in celebration and a few basketball games.  You know there are some countries that minimize their celebrations because they expend their energy preparing for the Olympics . Like Japan. I guarantee you they are not going nuts over one gold medal.
Putting a very sharp needle into the balloon known as Pinoy Pride since 2012.