The biggest challenge facing Filipinos nowadays is how to stay sane under a pandemic lockdown. Filipinos are suffering among the most severe restrictions to their movements in the world as well as facing the prospect of several more months of uncertainty around whether or not the spread of COVID-19 will be under control soon. Indeed, one of the biggest sources of worry is the lack of any sort of evidence that anyone of consequence is thinking these things through properly and, as such, people are not confident that their fortunes will change over the foreseeable future.
A traditional source of comfort for Filipinos is religion. This is likely because religion takes accountability over one's future off one's hands by deferring to the "mysterious ways" of a higher power. In this way one need to worry about whether one is doing enough or too little to fix things that make one unhappy or dissatisfied. Everything that happens is "God's will" and, therefore, my happiness or suffering is through no fault of mine. And as to the question on why God does things or allows things to happen? We'll, no need to worry about that either. God, after all, works in mysterious ways. It's not for mere mortals to know why these things happen.
You'd think then that religion offers the perfect pathway to happiness. When the future is way beyond any one's ability to influence and is all up to the "mysterious ways" of God, then why worry, right?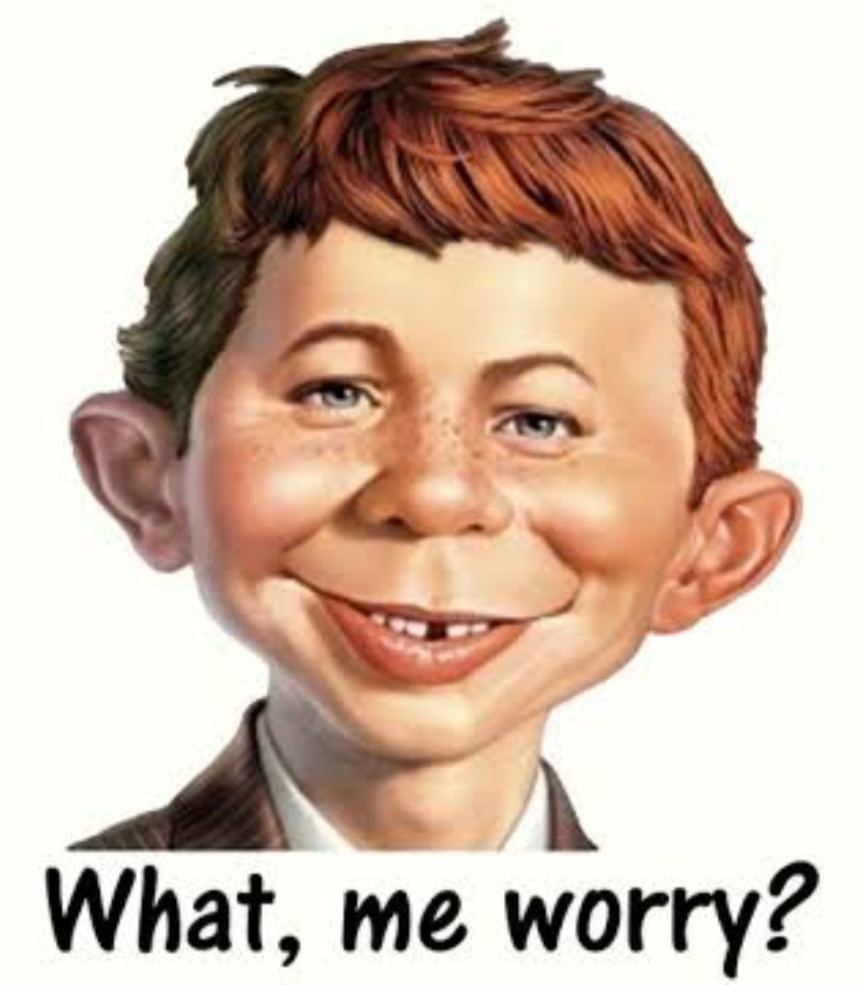 What then does that leave one to spend their energies on in life if no problems are worth worrying about on account of the Almighty having all future bases covered by the power of His "mysterious ways? After all, in life, we still can't help being happy or sad. And being happy is way better than being sad, so happiness remains a worthwhile pursuit and sadness a condition to avoid. People have brains after all. Religious people will insist that these brains are "god given" and therefore should be put to good use "for His greater glory".
We perhaps then rationalise a personal pursuit of happiness as being one underaken for that "greater glory". To be happy for God's greater glory is, if we are to pursue this line of thinking, a noble pursuit that gives meaning to that happiness we are then enjoined to pursue. God's greater glory is therefore, what gives religious people's lives meaning. To be happy under that context is what it's all about.
Under that light, it should be easy for Filipinos to be happy even under a lockdown with no end in sight in the midst of a pandemic that they are helpless against. After all, at no time in history have Filipinos ever exhibited any foresight to prepare for even the garden-variety typhoons and earthquakes that hit their country every now and then. What more a once-in-a-generation pandemic, right? It seems Filipinos are perfectly happy just lying around waiting to swallow whatever Mother Nature dishes out to them despite being equipped with their "God-given" brains to think a bit further ahead than their next meal or the next episode of their favourite teleserye.
Happiness is therefore a choice. We all have the power to decide to remain in a poker round despite being dealt a bad hand. It is in recognising what part of what lies ahead we have influence over and focusing on influencing that part of it. The key to happiness, therefore, is to not be unhappy.
* * *
Epilogue
The 2022 elections are just around the corner. As of this writing, no evidence of an Opposition credible enough to put up a worthy challenge to the administration camp has emerged. Instead, we are seeing a shrill fragmented rabble focused on whining about what they claim was not done well enough to "manage" this pandemic. All that highlights is what the leaders of this Opposition — the bloc loyal to the Aquino-Cojuangco clan, a.k.a. the Yellowtards — did not do while they were in power and whether or not they have a plan to do what they think should be done given the chance to be in power again. Then again, it raises the question of what they are doing now to increase their chances of achieving even the latter at least. What part of what lies ahead can this Opposition do now?
Let us pray…
benign0 is the Webmaster of GetRealPhilippines.com.