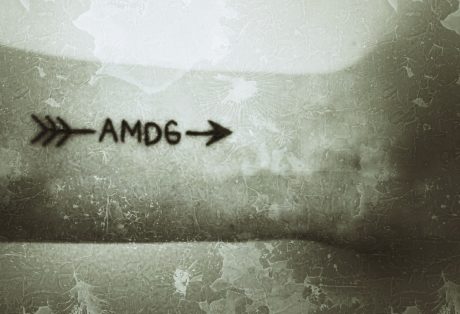 In school, most Ateneans will have acquired the habit of writing the acronym "AMDG" at the top of their exam papers or any important schoolwork and then affixing a cross on top of it. AMDG stands for Ad Majorem Dei Gloriam, Latin for the presumptuous phrase "for the greater glory of God". This practice has been criticised as not really being about God's "glory" as it had been reduced to more of a good luck charm and, as such, a mere artifact of superstitious belief.
Stepping back a bit, it is worth revisiting the notion of doing something "for the greater glory of God". It seems a bit presumptuous that one can actually add to God's glory considering that said glory is infinite. Indeed, if we analyse this concept mathematically, we will find that no matter how much one contributes to infinite glory, one will end up contributing nothing.
SUPPORT INDEPENDENT SOCIAL COMMENTARY!
Subscribe to our Substack community GRP Insider to receive by email our in-depth free weekly newsletter. Opt into a paid subscription and you'll get premium insider briefs and insights from us daily.
Subscribe to our Substack newsletter, GRP Insider!
Learn more
Mathematicians regard the magnitude of any finite number relative to infinity as an infinitessimal and, in calculus, this relative quantity has been resolved to zero by stating that: The ratio of any number to x as x approaches infinity is equal to zero.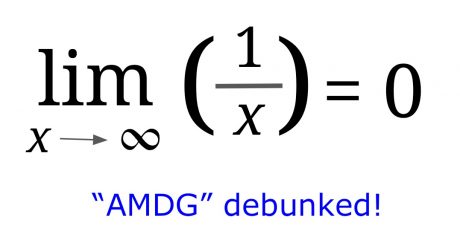 This is mathematical proof that even if the entire human population on the face of the planet who had ever lived (and who have yet to be born) was put to the task of doing stuff "for the greater glory of God", their net contribution before God will ultimately add up to zilch. Indeed, even if every sentient being in the universe is crucified, all that will amount to jack shit before God's eyes. Because he is an "infinite being" and anything put before infinity amounts to zero.
So why even try?
The trouble with the Roman Catholic Church is that it sets its flock off to do impossible tasks and teaches them that they will be condemned to eternal damnation if they fail to succeed. That's absolute nonsense. People are wasting their time believing the drivel they get subject to everytime they open their ears to these men in robes.
And this is the whole trouble with Philippine society. A society that continues to hinge itself on Catholic dogma even as alternative, more modern, and more coherent ways of cognitively dealing with reality are now ubiquitous and accessible is a nonsensical society. The great thing about all this is that the solution to extricating Filipinos from this abject primitivism is sitting right under our noses. The Roman Catholic Church needs to be removed from the power equation of Philippine politics. Only then will the quality of Filipino thinking advance.
benign0 is the Webmaster of GetRealPhilippines.com.