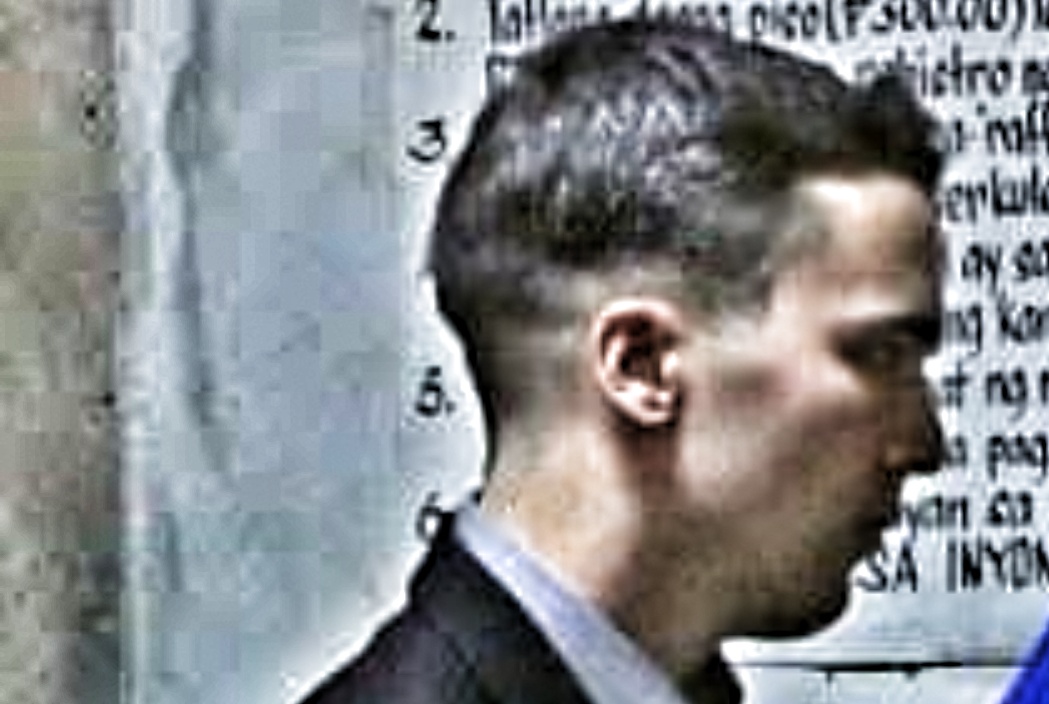 United States Marine Joseph Scott Pemberton was only 19 when he had the misfortune of crossing paths with cross-dresser Jeffrey Laude (a.k.a. "Jennifer") while on shore leave in the Philippines in 2014. The encounter left Laude dead and Pemberton in prison in the Philippines since.
At 26 years old at the time, the late transgender Jeffrey Laude was seven years Pemberton's senior. Laude had evidently deceived the young heterosexual Pemberton who, presumably, was looking forward to a roll in the sack with a Filipino woman after months at sea. Indeed, Laude's companion on the night of his death, Mark Clarence Gelviro, was reportedly asked by Laude "to leave before the foreigner could discover that they were transgenders."
It was later also revealed that Laude was engaged to a German national who he reportedly met on the Internet — information Laude's family seemingly withheld from the public in the first statements they released to the media following the discovery of Laude's remains.
Most appalling of all is the way the Philippine media behaved which, to be fair, is expected of an industry that sees The Scoop as the be all end all. They went all out splashing photos of the uncovered body of Laude on their front pages. One meme showed the photos next to the message, "The VFA (Philippines–United States Visiting Forces Agreement) did this!"
Most normal people would of course find it baffling that a mother would allow such images of her deceased child to be showcased in this way. Most self-respecting publishers as well wouldn't go as far as exhibiting such bad taste in journalism. But like everything else in the Philippines, notions of what constitutes being "normal" are, well, not normal.
One can easily see the threads of dishonesty that lace the circumstances surrounding Jeffrey Laude's person even as he is put up as the "good" victim and Pemberton made out to be the "evil" antagonist in this drama. But is Pemberton really the vile beast he is made out to be?
In a report published by the American news site South Coast Today, Pemberton is described by his uncle as "a really good kid" while a neighbour called him "a friendly person" and recalled his last memory of the boy "walking home from school and just waving as I was cutting the grass". According to the report, Pemberton graduated in 2013 from technical school majoring in metal fabrication and joining. Hardly the monster Filipino "activists" would like him to be regarded as, right?
Philippine President Rodrigo clearly agrees.
Duterte on Monday said he decided to grant absolute pardon to US Marine Lance Corporal Joseph Scott Pemberton because the Philippines "did not treat him fairly."
Indeed, between Pemberton and the parties representing and supporting Laude, it is Pemberton who had represented his case in a transparent and straightforward manner. The Laude camp, on the other hand, is one characterised by lies and deceit. Six years is a long time for a young man to lose — specially one who was only beginning what could have been a promising career as a US Marine.
benign0 is the Webmaster of GetRealPhilippines.com.