ABS-CBN starlet Angel Locsin is currently being put up as a goddess of ABS-CBN fandom. Such is this reverence for the celebrity that even the foremost "thought leaders" of Yellowtardom (the community of partisans rabidly loyal to the Aquino-Cojuangco feudal clan) now even see Locsin as a possible presidential bet presumably for the coming 2022 presidential elections.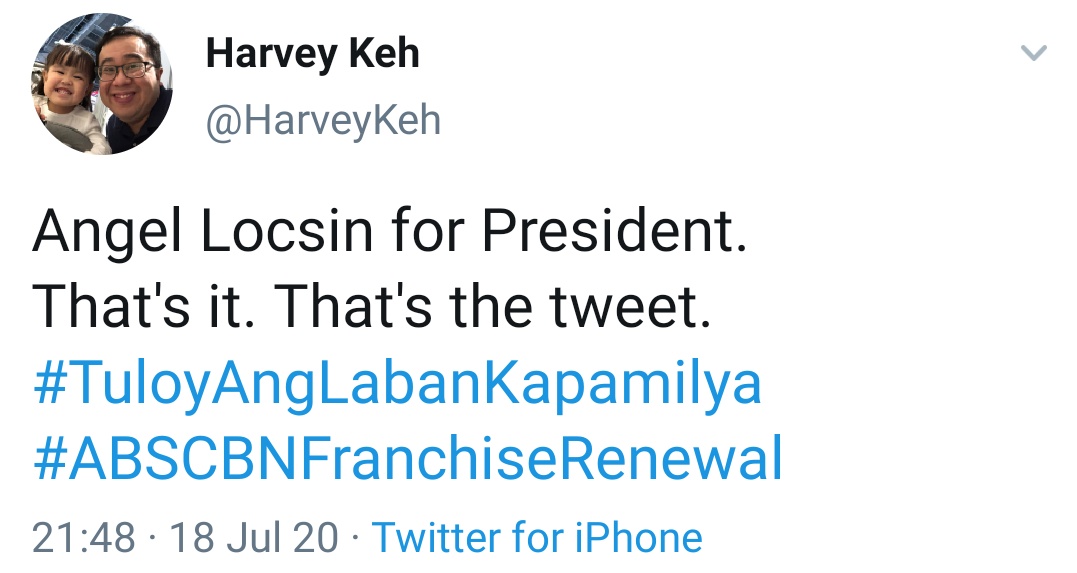 This is all because of her now-viral denunciation of her fellow showbiz celebrities who refuse to take part in these protest rallies. Lashing out at them yesterday in a speech before a crowd gathered in front of the ABS-CBN head office in Quezon City, Locsin issues the challenge, "Ano magpapa-cute na lang kayo sa Instagram?" ("Are you all just content glamming yourselves on Instagram?").
SUPPORT INDEPENDENT SOCIAL COMMENTARY!
Subscribe to our Substack community GRP Insider to receive by email our in-depth free weekly newsletter. Opt into a paid subscription and you'll get premium insider briefs and insights from us daily.
Subscribe to our Substack newsletter, GRP Insider!
Learn more
What is interesting is how selective all this is, all true to form with the selective "activism" the Yellowtards are renowned for. It seems Locsin and her cheerleaders conveniently neglect the fact that none of the chi chi execs of their beloved network are coming out to demonstrate their "solidarity" with their hapless former employees. Beyond making their token appearances waving at the crowds from their air-conditioned SUVs, there seems to be hardly any evidence that the business leaders have any actual skin in the Yellowtards' game.
For his part, all Ernie Lopez, CEO of ABS-CBN Publishing Inc, could contribute to the "cause" was to wave the trademark Yellowtard "L" hand gesture at protestors as he whizzed by in his chauffeur-driven car.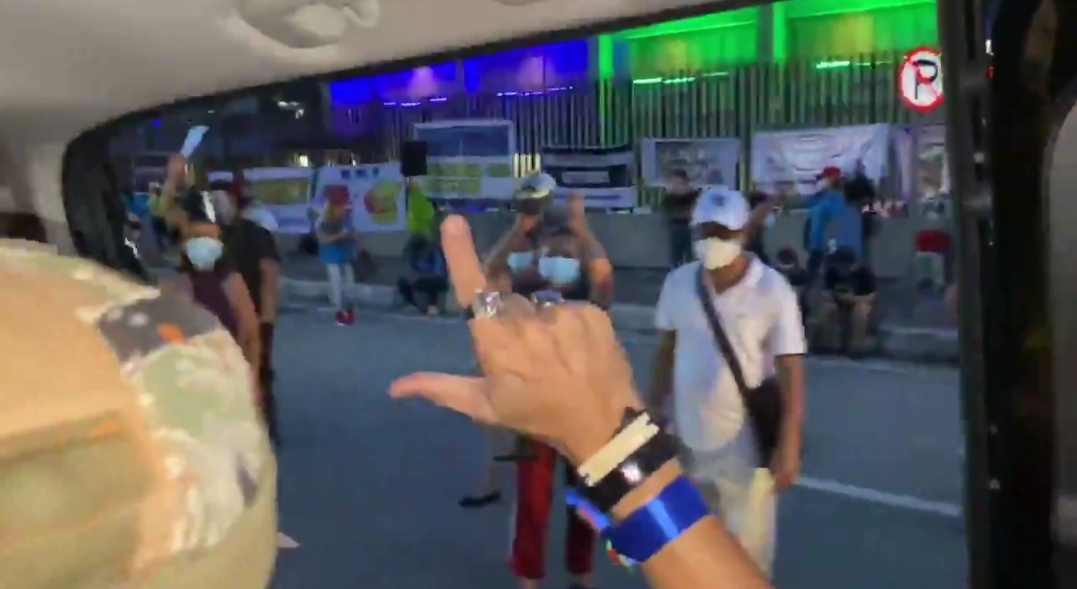 Network CEO Carlo Katigbak "was there" but couldn't be bothered to get off his expensive SUV to mingle with the crowd.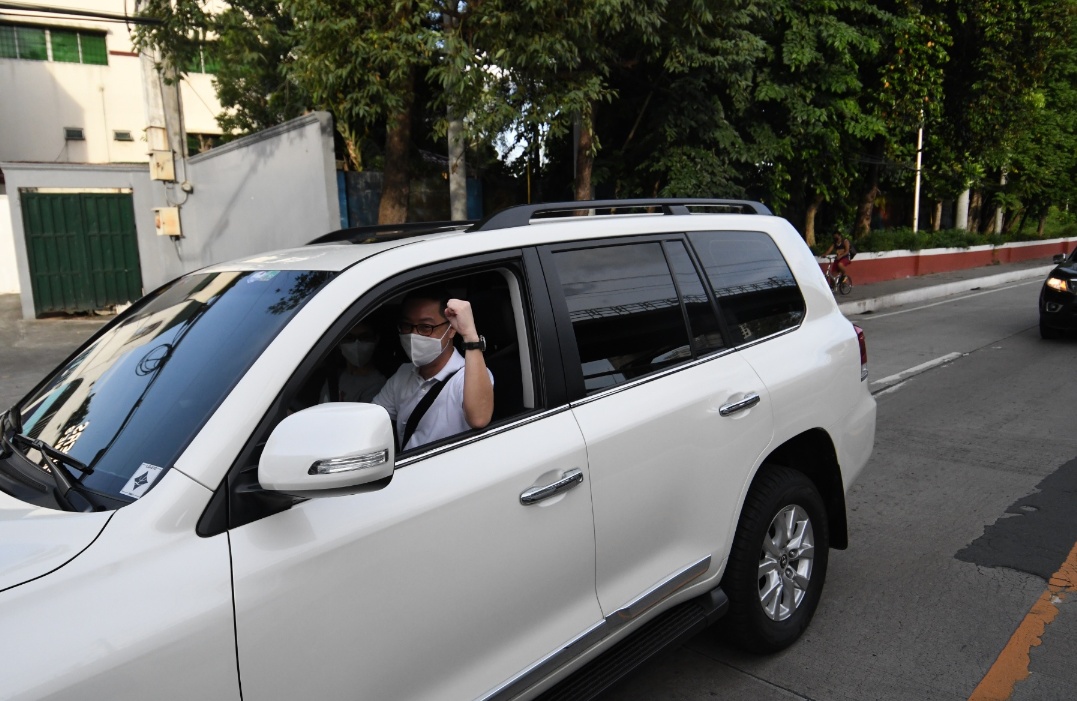 The elephant in the room here is that it is the Lopezes and the ABS-CBN executive team headed by Katigbak who had actually failed the starlets and employees of ABS-CBN. CEOs are paid the big bucks because the buck stops with them — specifically with the CEO, in fact. Posturing as the "victim" all the more highlights this failure.
This is the reason such selectiveness is on exhibit in the dishonest "activism" of these sheep-like supporters of the once mighty Kapamilya network. There are no friends in business, only financial interests. Truly cluey celebs like Sarah Geronimo, who Locsin was evidently referring to in her "pa-cute" tirade, are right to move on. There is nothing left in ABS-CBN that is in their interests to stick their necks out for. Time to move on, coz life's too short. Showbiz rewards the young and beautiful and both those things are assets too precious to waste on a relic of the 1980s like ABS-CBN.
benign0 is the Webmaster of GetRealPhilippines.com.