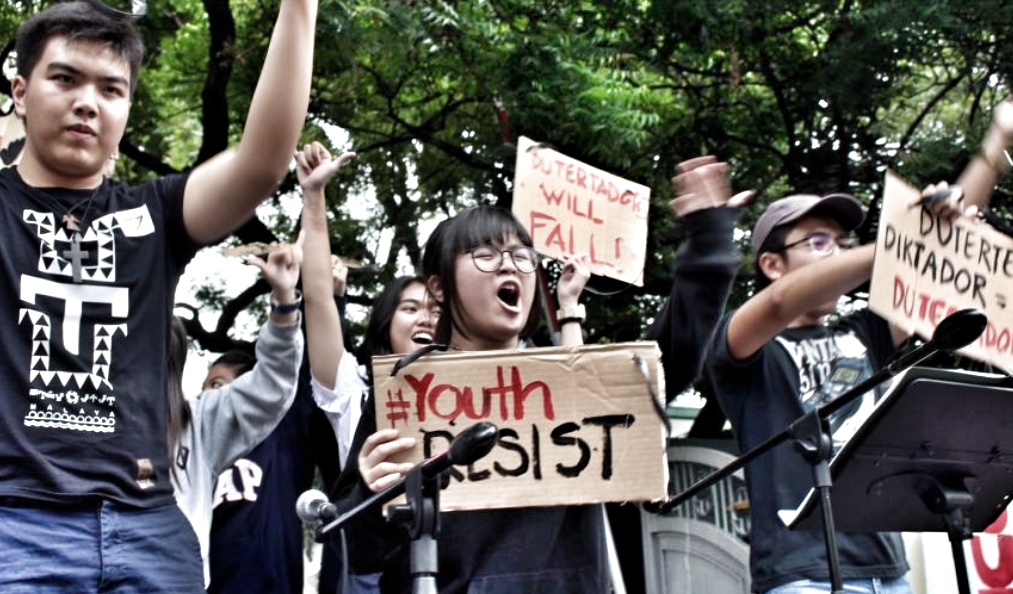 Last weekend, while having dinner with my wife, I asked her this question:
You know, at some point in the future, we will be led by the youth we now consider as 'millenials.' It's inevitable. How do you feel about that?
Her response was… well, I can tell that she was scared.
The following Monday, I asked the same question to a senior colleague only this time I added:
Let's say all of your current underlings becomes government officials: a congressman, senator, or a cabinet member. How would you feel?
His answer: "We're doomed."
Paraphrasing it, the question can be summed up to: "How do you feel about the millenial sitting next to you leading our country?"
I did that to sample how much the youths of today are trusted to be leaders. Rizal once said that the hope of the nation is in the youth. But given how we know today's "youths" or the so-called (or dreaded) "millenials," I wonder if Rizal's statement is still valid. Or did he just say that because, well, the nation simply had no choice?
To be fair, my wife said that something dramatic needs to happen to change the mindset of these youths. In our discussion, the youths that we we were talking about belong to the 20-35 years old age bracket; those who are immediately next in line. I wonder what would that dramatic event be. It scared me because I think they don't have much time to learn. Considering the way they think today and how much adjustment they should make, try as they might, they might do more damage than good once they take over the reins of power.
The Japanese were considered one of the most industrious people of the world and a few attribute that to their experience during World War II.
What about the Filipino youth? The Filipino millenials as we know them through social media? Well, I guess we need that war with that other Asian nation after all.
By the way, I'm not generalizing. I just feel that those who are good are outnumbered by the bad ones.
I use to be a future Supreme Court justice.