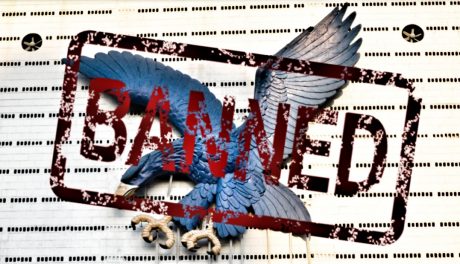 A report on the work needed to reform Malaysian state services now that a peaceful change of leadership had transpired provides some insight on the growing private school industry in southeast Asia. For the average outsider, the reliance of a society's elite on private schools to educate their youth is regarded to be not normal…
There is also something seriously wrong with the Malaysian education system. 

The proof is the increasing number of parents putting their children in expensive private schools instead of state-funded public schools. There are now 170 international schools in Malaysia. The number of Malaysian students enrolled in international schools is now the highest in Southeast Asia…
This actually makes sense. Private schools, specially expensive ones like the Ateneo and De La Salle potentially contribute to the extreme wealth gap and exclusive nature of plum employment opportunities in the Philippines. Indeed, private schools are right up there with gated communities as disturbing symptoms of an underlying fundamental cancer ailing Philippine society.
Perhaps it is time to consider the merits of nationalising education. After all, many "equality" advocates view education as a "human right". As such it comes across as quite contradictory to see a "human right" like education have variable and even negotiable quality standards subject to free market forces.
Under the liberal premise that "human rights" is "non-negotiable", it only makes sense that the state ensures that the financially-advantaged in Philippine society not be accorded educational privileges over all the rest that could be bought with money. That would be unfair, wouldn't it?
An article on the very same debate in Australia brilliantly captures this position…
Private schools heighten inequality, privileging the privileged, hogging the teaching talent and siphoning off kids already equipped with reading backgrounds, so depriving the public system of beneficial peer-to-peer learning.

But that's not all. Tribalising children before they outgrow the booster seat can only encourage class-based and religious sectarianism.
In the case of Australia, a descent to classism, polarisation, and the destruction of its egalitarian society is already being warned about, and squarely in the crosshairs of the debate there is the private school industry. The Philippines, for its part, already is in a situation Australians fear, and it is imperative that its society extricate itself off that pit of social degeneracy. This is a conversation long overdue.
benign0 is the Webmaster of GetRealPhilippines.com.