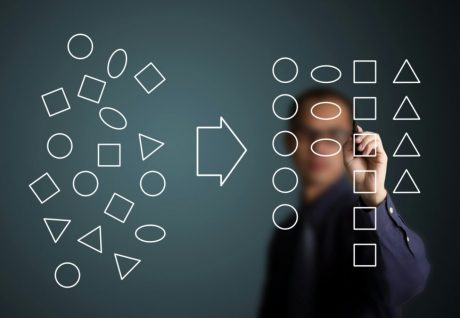 This is one of those rare times that I cannot disagree with the Inquirer editor who, today, in light of the latest "approval ratings" report on Philippine President Rodrigo Duterte commented on Malacanang's response, that the "love is still there" for Duterte despite the perceived drop in public approval for his government…
Even at the height of their popularity, Presidents Corazon Aquino, Fidel Ramos, Joseph Estrada or Benigno Aquino III — or their various spokespersons — never spoke of public love, only public opinion. To speak of love is to protest too much.
…and that there really is;
SUPPORT INDEPENDENT SOCIAL COMMENTARY!
Subscribe to our Substack community GRP Insider to receive by email our in-depth free weekly newsletter. Opt into a paid subscription and you'll get premium insider briefs and insights from us daily.
Subscribe to our Substack newsletter, GRP Insider!
Learn more
No need to speak of love; instead, the word should be all about work: fixing the different messes the Duterte administration both inherited and created, putting an end to the deeply flawed anti-drugs policy and reforming the national police organization, resolving the crisis in Marawi and the growing threat from Islamic State-inspired extremism, getting to the bottom of the billion-peso shabu smuggling scandal at the Bureau of Customs, censuring political allies who are clearly angling for electoral or economic advantage, and so on, ad infinitum.
Who in Malcanang comes up with corny statements like "love is still there" anyway? This is the whole trouble with the Duterte administration. There is too much emotionalism that surrounds it — the whole "Papa Digong" thing, for one, has worn thin a long time ago. Anybody who has tried working for his own dad or mom would understand the complications of mixing business with family. And, not surprisingly, with a team composed of highly-emotional members comes the risk of internal strife. Indeed, thanks to a recent bulatlat by Bruce Rivera, a key insider in the Duterte administration's inner circle of bloggers and social media "influencers", that risk has come to the fore too. Suffice to say, the paisley rug has been pulled from under the feet of the love-in theme of the "die-hard Duterte supporter" (DDS) community Duterte's social media mouthpieces cultivated over the last 12 months.
In the project management community, it has long been recognised that in high-risk projects, a tightly-coupled communications and change management strategy executed by competent people is important. If your change and comms people are not up to the task, if they are immature, inward-looking, self-absorbed, don't keep their eye on the ball, and don't keep a pulse on the broader audience (and not just their loyal choir of angels), a high risk project — such as one that seeks to upend a deeply-entrenched status quo will fail.
The drop in Duterte's popularity rating should be a wakeup call to his administration. To keep on the ball and focus on the platform of change and reform that won him the presidency, Duterte needs to get his communications shit together. In short, some hard decisions need to be made. As the Inquirer editor quite fairly noted, Duterte had once exhibited an ability to "rebound" from a popularity drop. It can be done again — but only if the administration gets real. There are strategies that work on the campaign trail that are no longer appropriate when the need to get down to business is in order. Duterte needs to face the truth about his people and ask the right questions with regard to setting his government up for success.
benign0 is the Webmaster of GetRealPhilippines.com.