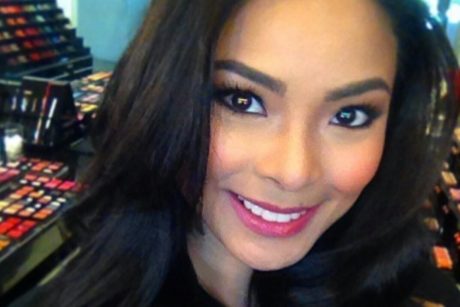 Pia Wurtzbach was a tough act to follow. But then again, that is why she was Miss Universe 2016 — because she was an exceptional one. It is understandable, of course, that Filipinos would cheer on Maxine Medina as this year's Miss Universe pageant transpired. But the fact is, Maxine proved to be not up to the standard that won Wurtzbach the title last year.
So get over it, people.
Pia is not only some garden variety hot chick. By the time she was in the running for the 2016 race, she was already an experienced showperson with a professional showbiz track record behind her. You can see it in the way she confidently — and competently — delivered her duties before the cameras as Miss Universe over her reign in 2016.
In short, Pia Wurtzbach was Miss Universe material.
Clearly, Maxine Medina isn't. No matter how much people make her consuelo about her being "our Miss Universe" regardless, fact is, she wasn't good enough to be the Miss Universe.
What is so hard about that fact to come to terms with?
And, yeah, Maxine, as you said, "Life is too short to worry about what others say about you. Have fun and give them something to talk about."
You go girl.
Miss Universe wasn't yours but you tried anyway. That's a lot more than could be said about your bashers. Ms. Wurtzbach herself gave it many tries before she got it. Indeed, behind every success is a portfolio of character-building failures! 🙂
Frustrated artist doing geek for a living.