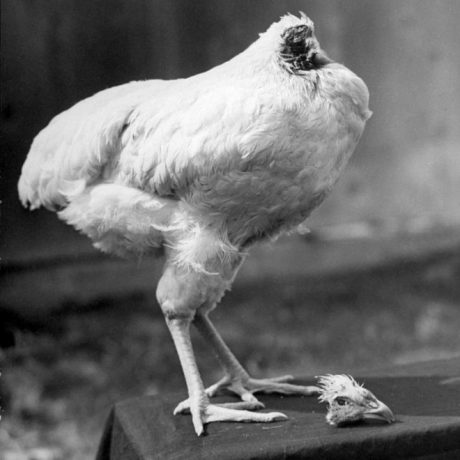 Basketball, karaoke, and democracy, are favorite pastimes in the Philippines. All three are things Filipinos like to associate with being Filipino.
We like to think of ourselves – and are proud of it – as the most basketball-crazy country in the region.
When it comes to social gatherings, and Filipinos are involved, everyone is expected to know how to sing. Even if you can't, don't, or don't like to, a microphone will be shoved in your face, and peer pressure will be applied on you. Generally, though, we actually aren't shy about reaching for the mike!
We carry with pride the title of "oldest democracy in Southeast Asia", and we seemingly look forward to going through the motions of election cycles – local and senatorial ones every three (3) years, and national ones every six (6).
There's just one small hitch:
Just because you like to do something, doesn't necessarily mean you're good – or will get any better – at it. And step back, look at the bigger picture, one will realize that, compared to the rest of the world, we suck.
Basketball is, at its core, a tall man's game. Assuming comparable levels of skills and, ok fine, "heart", neither of these – not even combined – can ever truly and fully compensate for the height factor that Filipinos lack. "Dedication" does not necessarily mean wins. Height is something we, unfortunately, will never achieve to the extent that Caucasians do, even if we interbreed and mingle.
The problem with certain Filipinos and singing is that they think singing by "making birit (belting out)" the song compensates for singing it out of tune. If you think about it, you can sense a perception that audacity (kapal ng mukha) can mask the lack of accuracy in hitting notes.
Democracy – it is no secret among Filipinos, and most likely a big portion of the outside world, that despite "practicing democracy" for a long time, there is no sign that the Filipino people have finally learned what it takes, not only to consistently select truly capable leaders, but to engage them, stop revering their officials as infallible, and hold them accountable.
Basketball, karaoke, and democracy may be favorite pastimes in the Philippines, but they are also the most quintessential examples of Filipino mediocrity.
A relative of mine once described Filipino-style basketball as, "a bunch of headless chickens let loose on a court." If there's anything to be said about that, it's that while I don't disagree, it's not something relegated to basketball alone. Filipinos are known for a me-first and to-each-his-own (kanya-kanya) mentality. Very few think of the greater good, the bigger whole, and sacrificing for it. Everyone wants to be the star. Filipinos put themselves and what only they want above all else, damn the consequences on others.
The generally accepted Filipino principle in decision-making: "Eh ito gusto ko eh!" (This is what I want, screw everything else.)
There is a real and perceptible sense of a comfort zone in Philippine society – that'll do (pwede-na-iyan). But why bother doing, and to keep doing something, if you don't plan to get better at it?
Getting better at something takes a lot of work. It requires a lot of self-reflection. An essential component to it is acceptance of one's limitations and shortcomings, and carefully analyzing how to work around them. Getting better at something requires a systematic, thorough, and adaptable process and way of thinking. And of course you seek advice from those who have experience, or are already very good, at what you plan to improve at.
Unfortunately, with Filipinos, the previous paragraph will fall on deaf ears.
Because, you know, comfort zone.
And yes, I know, there are other things that Filipinos like to do, but suck at, no matter how often they do it. Leave a comment if you think of any of them.
А вы, друзья, как ни садитесь, все в музыканты не годитесь. – But you, my friends, however you sit, not all as musicians fit.