Tying in with my latest article, I have come to question just how typical Pinoys have come to view their own heroes. Our history books teach us that Jose Rizal and Andres Bonifacio are the heroes of our nation because they fought for the freedom of the Filipino people during times of oppression. The same history books also tell us that Ninoy Aquino was also a hero because he died fighting the Marcos regime which was allegedly oppressing the Filipino people back in the 70's and 90's. Granted, I've written quite a few articles about heroism already, but this time, I just need to ask:
Why can't we be our own heroes?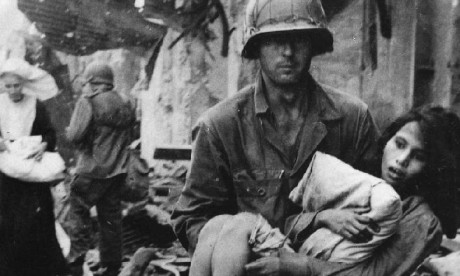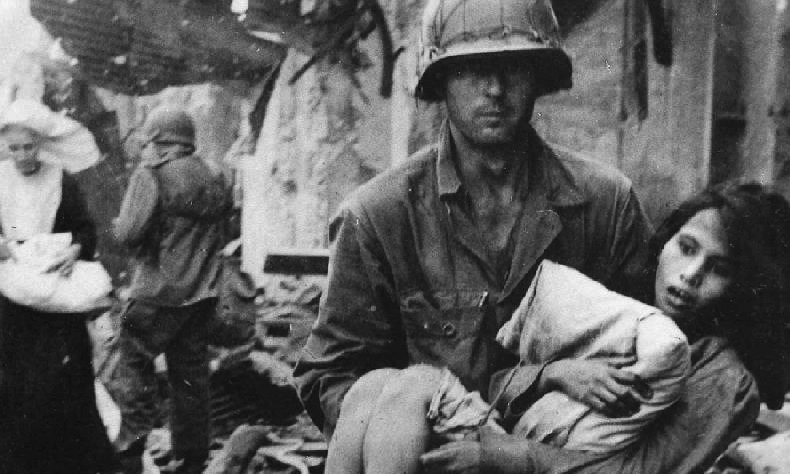 From the typical teleserye to the blockbuster movie, we almost always end up with one hero who does everything to solve the issues of the show or film. Often times, said hero will be portrayed by either an action star like Ramon Revilla Jr., Lito Lapid or (when he was still around) Fernando Poe Jr. or, alternatively, a young heartthrob like Gerald Anderson, John Lloyd Cruz or Coco Martin. These protagonists are all too often the modernization of the "Prince Charming" archetype of old fairy tales or folk tales who come around to save the day and solve all the problems of all the other characters.
What I find curious is that, in just about all of these media, it's very rare to find the heroes working with all the other characters, both supporting, minor or even just the cannon fodder for the greater good. Often, it is shown that cops almost always arrive on the scene late and medical personnel not working to correct their mistakes such as when they switch babies during childbirth. More often than not, it's almost always up to the hero to correct the wrongs of society with zero participation from all the other characters.
Now, considering that this is the kind of programming that filters into the various TV sets and movie screens of our countrymen, is it really any surprise that a lot of our people are not proactive in their respective communities? Indeed, it's safe to say that majority of our people are still "holding out for a hero" and believe in the idea that a hero will come and save them. This is why time and time again, it becomes fairly easy for corrupt presidential candidates to win an election as long as he/she promises their voters that they will solve all the people's problems and all the latter has to do is to sit back and enjoy watching their favorite escapist program.
Ladies and gentlemen, I think it is high time that we put aside our bystander mindsets and work towards the salvation of not just ourselves and those close to us, but the rest of our community as well. Waiting for an alleged "hero" to come and save us is just a waste of time as he or she might not even exist. Let us instead be our own heroes and be active in saving the country by not littering (and thus preventing floods) and not accepting bribes from political candidates (ensuring competent and deserving leaders).
The time has come for the real heroes to step forward and make a difference in our beloved land…
I HAVE RETURNED TO LAY WASTE TO OUR ENEMIES!