Overseas Filipinos, whether they be migrants or overseas contract workers (OCW's), are a valuable resource to their home country. Obviously, they pump money to the homeland and to their families, which props up the economy, to the tune of about 10-14% of its GDP. Second, the skills they learned from their jobs overseas could and should be put to good use in order to improve what we have here. There is always something to be learned from what our foreign counterparts are doing, whether it be what to do or not to do, and most especially what works.
The sad part of that story, however, is that Filipinos migrate and become OCW's to seek a better life for themselves and their families, particularly because conditions in the Philippines have either become unbearable or unsustainable with what they currently have. For many Filipinos, it is the inevitable choice: to escape from a place from which they have no chance of getting along better in life. Many of our countrymen simply have given up any hope of the Philippines getting better, or have realized that in the long run, it is simply not worth it to keep dealing with a culture and society that is severely limiting and irreversibly resistant to change.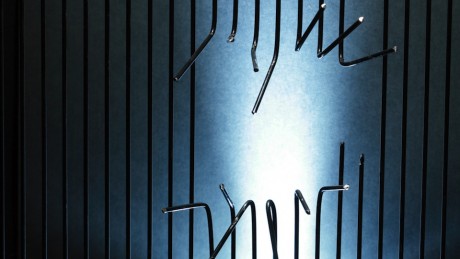 It happens enough times that those who migrate try to get away or disassociate themselves from the homeland as much as possible, although family ties with those left back home remain strong. Yet, as a friend of mine has pointed out, it is this familial bond which is the reason Filipino migrants will always have a stake in the Philippines. Each of these migrants has his/her relatives who suffer from a mediocre Philippine society and it affects them in more ways than one.
As I mentioned earlier, Filipino migrants and OCW's are a valuable economic and knowledge resource. Unfortunately, as Manila Times writer Ben Kritz has pointed out, it is a resource that is being wasted.
In an article I wrote last June 2015, I noted that for all the exposure Filipinos have to foreign habits and customs and methods of doing things, they ironically learned very little from it. There is no doubt that migrants and OCW's who have tried to share what they learned during their stays in other countries have met with resistance. They would get typical responses such as the ones listed below. Feel free to add more if you have heard more not listed here.
"Nag-abroad ka lang, akala mo kung sino ka na. (Who do you think you are, you just went overseas? )"
"Wala ka na sa Pilipinas, huwag ka nang makialam. (You are not in the Philippines anymore, do not meddle with our affairs.)"
"Kung gusto mo makatulong, bumalik ka dito! (If you want to help, come back to the Philippines! )"
"Ah basta, padalan mo na lang kami ng pera. Tumahimik ka na lang! ! (Just keep giving us money, and shut up!)"
It's like talking to a brick wall. It paints a picture of a Filipino society being rather disdainful of foreign ideas and influences (but not consumer goods), and utterly lacking in imagination.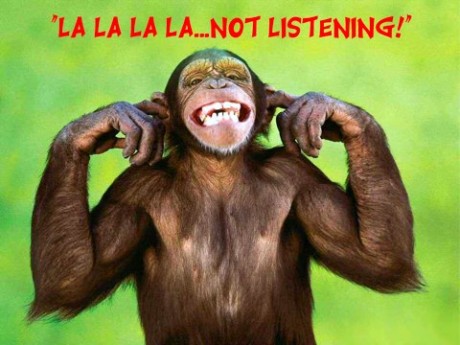 In the end, is Filipino society capable of more than just lip service? Are they merely going to label migrants and OCW's as heroes but keep regarding them as something to leech money from?
Eventually, the well will dry up. What will happen when the Filipino overseas population, along with the resources they represent, simply stops caring, or will stop being able to help those stuck at home, for one reason or another?
The Philippines is hopelessly dependent on foreign goods, validation, and masters to prop up their population and their economy. Quite simply, the economy would crash.
[Photo courtesy: Gizmodo.com and Meditatingmonkeys.com]
А вы, друзья, как ни садитесь, все в музыканты не годитесь. – But you, my friends, however you sit, not all as musicians fit.