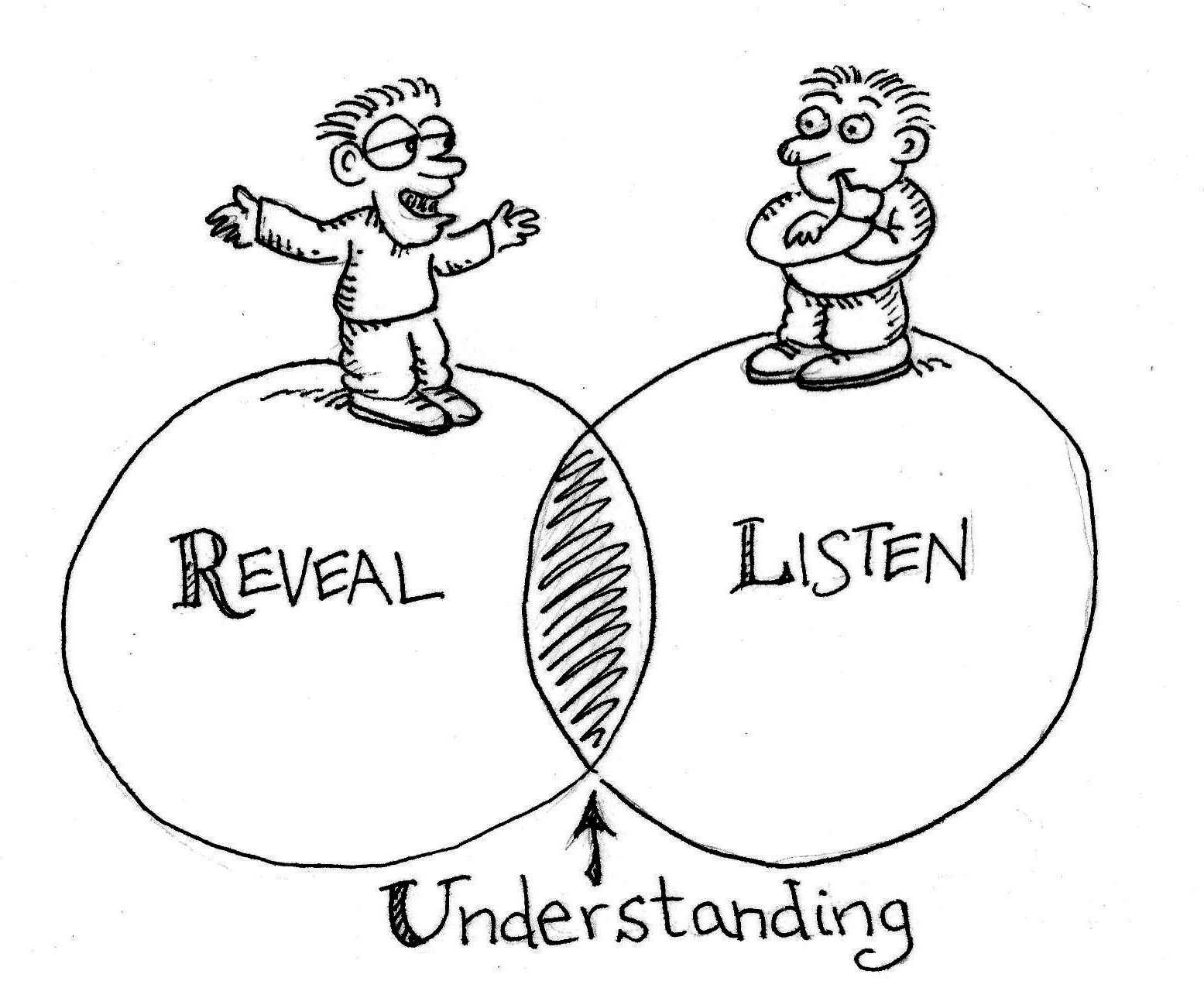 "What's So Funny About Peace and Love & Understanding? "
Elvis Costello  (Declan McManus)
The day that the Framework Agreement on the Bangsamoro was signed I kept hearing/ reading the same phrase over and over again "Let's Give Peace A Chance". Sorry but that sets off alarms. We all know that is a very naive administration with negligible accountability. Very optimistic and tolerant about their own efforts and very condescending and merciless about other  people's efforts. They have shown little acceptance of anything that does not confirm to their own narrow view of how things should be and how things should turn out. In short they claim to have the monopoly of virtue and good judgement. Yet we rush to believe their plea "To Give Peace A Chance".
We all know people (even ourselves) who are too emotionally attached to something or someone and we resist the differing opinion of other people who are not as attached. How do we try to win that dissenter to our side? Can you give ____ a chance? They say the road to hell is paved with good intentions. How often were people catapulted down that road with good intentions punctuated with "Give ____ A Chance".  Oh can you please give my cousin Ricky a chance? I know he is an intermittent  alcoholic and you have a fully stocked bar but please let him stay over at your place. Give him a chance. Even in that scenario the one who is asking you to give a chance is not the one taking the risk.  In a way it is saying , we have not proven to you sufficiently it will work but give it a chance. In fact that was the exact excuse some gave to vote for Noynoy in 2010. They never said WHY he deserved the chance.
So when I hear the mantra "To Give Peace A Chance" What I think he is really saying , let's give this hurriedly slapped together document that attempts to be a simple answer to a complex question that  chance.  The way it was repeated over and over again the uneducated would think peace was universal. Let me give the guy some rare credit when he admitted two days later that other groups will not fall in line as easily. Hence my point that there should have been some sort of preface to all this celebration that the lack of peace and order in this country is a complex dynamic.  I hope I am not being unreasonable by expecting perspective from our elected leaders. Don't forget to read the fine print, even if it comes two days later.
There's a saying that if you take care of the little things, the big things will take care of themselves. I am not sure when it comes to government what is big and what is small all I know this one can't take care of either. Let's tackle one by one the simple concepts I mentioned earlier. Is the current administration about peace, love and understanding?
Peace
"He'll put both his arms around you
You can feel that tender touch of the beast
You know, sometimes Satan come as a man of peace"
Many times this administration has proven that when they are out to get you they are out to get you. The underlings (Senators and Congressmen) have been told continuously in so many words ignore their constituents, ignore own judgements, ignore the consciences but tow the palatial line.  Whether rubber stamping with Congress at the beginning of the Impeachment trial or the recent Thanksgiving dinner  incident where the three senators who did not vote for impeachment were ostracized, it's always their way or suffer the consequences.
"And President Benigno Simeon Cojuangco Aquino III seems determined to convict him by executive fiat, or by mob rule, even before the prosecution finishes presenting its case.

He has spent the best of his time personally attacking Corona, pronouncing him guilty as charged, and calling on the mob to drag him out of the office, without regard to the ongoing constitutional process. "
Manila Times   Feb 21 2012
I always thought one was entitled to their day in court. Then why did Noynoy continuously ask Renato Corona to resign before his trial. Something that is his right? A president who denies a public servant his or her  right does not sound like someone who understands the concept of peace.
Love
The last time I saw him he was walking down Lover's Lane holding
his own hand.
FRED ALLEN
The Administration  love themselves. They are high maintenance. The Love Truck episode solidifies what I am trying to say.  It was not "I love you" the whole point was "Love me" Big difference.  Of course that "love me"  is intended to be  translated to "vote for me".
"You're the one who is weak. You will never know love or friendship. And I feel sorry for you."
J.K. Rowling, Harry Potter and the Order of the Phoenix
How much could Noynoy have really loved his mother if he pole vaulted over her semi warm corpse into Malacanang? Sorry I won't mince words . If you lost your mother could you imagine running for a position you were originally not considering all the while posting your mother's image all over the place? If you still have your mother can you imagine what it would be like to lose her and then be talked into campaigning and again having your mother's image as your primary epal content? Sorry that does not spell out love for your mother for me.
"I will pay when the price is right but you can't put a price on love".
Noynoy's idea of friendship is ignoring all decency as a sitting president and declaring them innocent and even paying their bail. If that was not enough put that same person  as COMELEC Commissioner. There are at least a dozen things wrong with that scenario but this is the Philippines and that is Noynoy Aquino. Like I saw in a Facebook post around election time. The name Noynoy Aquino has the word "no" three times. Which is a normal reaction to scenarios like that to anybody with an eye looking for decency.
Understanding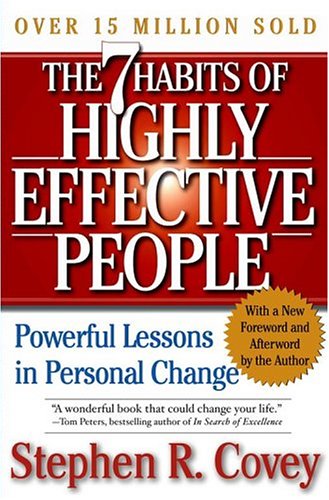 Communication is the most important skill in life. We spend hours utilizing one or
more of the four basic types of communication: reading, writing, speaking and listening.
The ability to do them well is absolutely critical, not only as managers and leaders but in all
of life's roles.
We spend most of our waking hours communicating according to Covey (1989). In
fact, we have spent years learning how to read and write, and additional years learning how
to speak effectively. Most of us, however, have had little if any training or education that
enables us to deeply understand another human being from their point of reference.
Steven Covey
Sorry to say but understanding requires brains, comprehension and compromise.  So many times Noynoy's own camp can't get the story straight. Whether it was the Trillanes Tragedy   or even the recent so called peace treaty ask the same question and you will get a different answer from people who are supposed to be on the same page. These are people who are allies of his. They are not even unified to agree on simple questions like who, why ,where ? What more with people who are political adversaries? Sorry Noynoy and gang can not even organize and communicate well with people who are supposed to be wholeheartedly cooperating with them. Sorry this does not come across as somebody who should be running the country.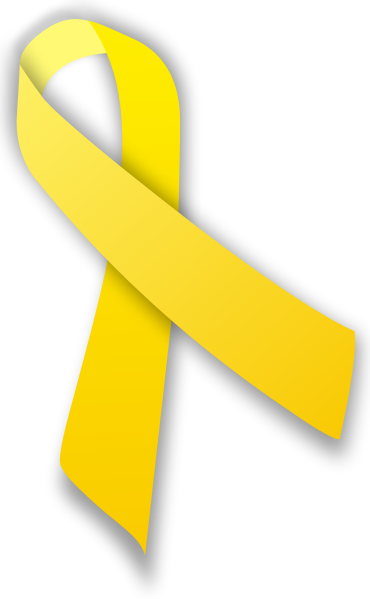 I don't think Noynoy understands that the president is not there to propagate his yellow movement whatever that is. His big mistake is thinking his family is the country. It seem he has never heard that saying " If you can believe in something bigger than yourself." He has not been about serving the country but has been about serving his own agenda. His whole yellow bird/ ribbon  insignia is divisive. It does not represent his country it represents his family.  There comes a point where you cease campaigning and you start serving the country. Not sure if N/A even knows there is such a crossroads. He is always shoving  that yellow ribbon down your face like a Hakeem Olajuwon rejection.
Nothing is funny about peace and love and understanding. What funny is expecting an administration as internally divisive as this one  to have achieved it comprehensively in a place as politically and culturally  complex as "War Torn Mindanao". I have this saying ingredients + cooking = soup. Take from that what you will. What is funny is an administration who I feel has no clue about peace and love and understanding is telling us to give peace a chance. They should try it sometime.
Putting a very sharp needle into the balloon known as Pinoy Pride since 2012.