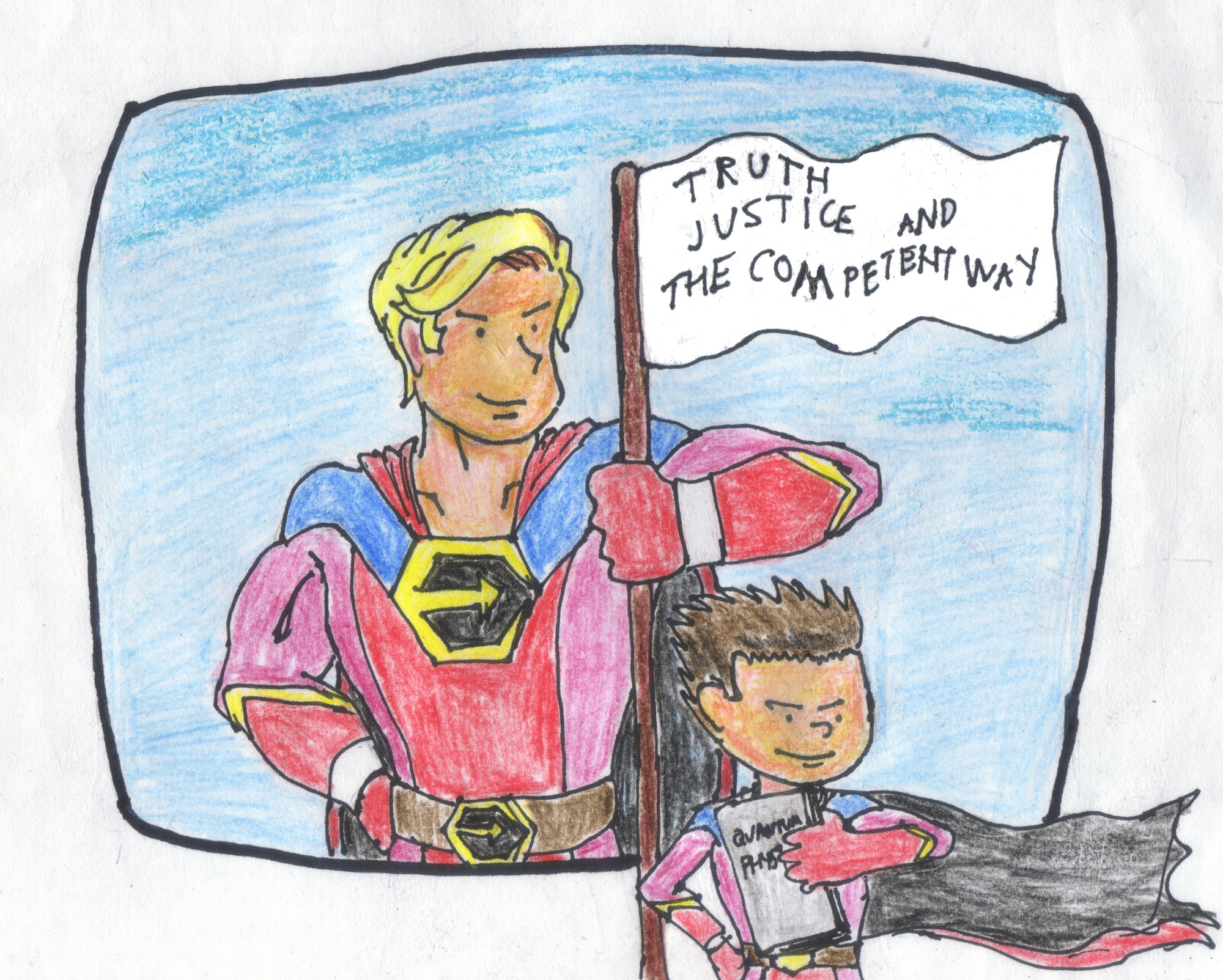 Back on Ilda's article about Filipino film, where we encountered lots of flak on our opinions on Filipino film, commenter Christy made this highly insightful piece on the topic:
"I have noticed this trend in indie films from the past few years based on a friend's observations: themes always centred on slums, slums, slums, slums…whores, whores, and many whores…then, there's our gay genre that either depict homosexuals as, erm, someone so degrading or comic relief…"
The commenter ends with this rightful plea:
"Good for you for your support for these films, but all my friends and I want is to see ordinary filipinos like us onscreen, but in a story that's really worth an in-depth analysis. So if anyone want to support our film industry, be challenged to reach us, ordinary but not stupid folks, into watching worthwhile narratives."
That's a good call. I enter here to propose my idea to answer this challenge:
"Instead of focusing on slums, slums, slums, and whore, whores, whores, show a rich person who's doing it right in life, and show how he's trying to correct the lazy poor and helping them get their lives on track! I have YET to see that kind of movie. It's always rooting for the underdog. This time, root for the overdog!"
Following Orion Perez D's idea that the enlightened elite should lead the country should be the direction of movies. Make the elite the hero. Rooting for the underdog is a trend that I feel has been influenced by biased leftists in the movie industry.
The Elite show how a person should behave in society, properly make decisions, have excellence and have a true sense of justice. That is the ideal hero. Super-galing, super talino, super da best. The Elite. This should be shown in the movies and TV shows.
Unfortunately, what Filipinos so commonly see are films and TV shows that depict the poor as so poor and oppressed, that they tend to be the ones asking for the dole outs given out by the DSWD's CCT. And when people watch this, they tend to imitate it and become mendicants. The shows teach people to be weak, whether intentionally or unintentionally. Thus, such shows reinforce the dysfunction of our society.
Thus, should Filipinos entertainment media change their content and message, they would contribute to society's betterment by showing the solutions rather than sensationalizing the ills.
Break the mold. Stop overfocusing on the marginalized. Show the model that people should emulate. That would make Filipino movies and TV shows much more worthwhile – or worth it at all.
I believe, as my cohorts here do, that what Filipinos embrace as their culture is what actually pulls the country down. And those who seem to be anti-dictators, who may also believe themselves to be "heroes," are the real dictators.