Back in the old days, televised news reporting used to be mostly done in English. The EDSA "revolution" changed all that. Practically overnight, Tagalog news shows such as pioneer shock "news" caster Noli de Castro's TV Patrol turned what was once a public service into mass entertainment.
Key to this was the pivoting of telejournalism to Tagalog as its medium of verbal delivery — something that the ABS-CBN network took lead of. Soon, TV "news reporting" devolved into an outlandish perversion — replacing the once-sober themes of many news programmes into the industry equivalent of jeepneys. News shows like ABS-CBN's Bandila were assaults on the senses with news readers acting more like horse race barkers and studio sets awash with colourful digital animations.
Can one really argue that news reporting in the Philippines evolved for the better after it had been Tagalog-ized and jeepney-ized? It's a hard sell. Trust in mainstream media is at an all-time low today. To be fair, it is not all accounted for by its Tagalog content which effectively points the "service" towards the market's lowest common denominator. The Internet and the democratisation of self-publishing also contributed to mainstream media's slide to irrelevance. However, in the Philippines, this already-dismal downward trajectory was made even steeper by the use of a dialect that further dumbed it down.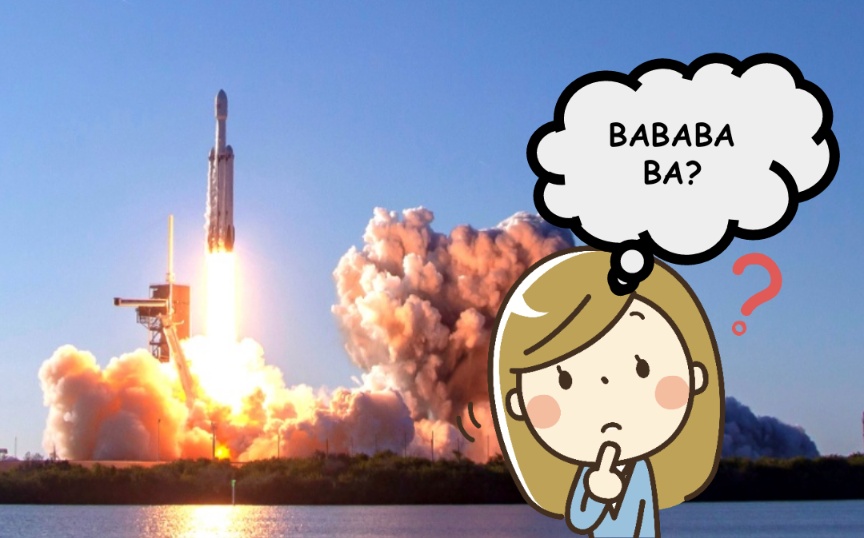 Indeed, using Tagalog in an intellectual discussion is like joining a gunfight armed with a knife. It does not help too that many Tagalog speakers who are uncomfortable with English suffer a deep insecurity to begin with. After all, how often do the most plum jobs on offer cite "proficiency in the Tagalog dialect" as a critical highly-regarded skill? As a result, Filipinos who are uncomfortable with the use of English (perhaps because it wasn't taught well in the Philippines' public schools) consistently find it difficult to compete with exclusive private school graduates who were enrolled in said schools (despite the back-breaking fees their parents had to fork out) precisely because they promised an ingraining of that much-coveted Arrrneeow twang (if it still exists, that is).
Most important of all, most useful media products are delivered in English; or, for that matter, delivered with the languages of societies that boast strong traditions of scientific, technological, and engineering achievement.
Sounds like a chicken-and-egg conundrum, doesn't it? How can the Tagalog dialect be intellectualised if its speakers lack a strong intellectual tradition? This brings to question the amount of public resources invested in the continued sustaining of Tagalog's place in the country's education system. Does this dialect enhance the marketability of its speakers? Ask the same question about the English language and it becomes easy to see where precious scarce capital needs to be allocated towards the enhancement of Filipinos' collective intellect.
benign0 is the Webmaster of GetRealPhilippines.com.