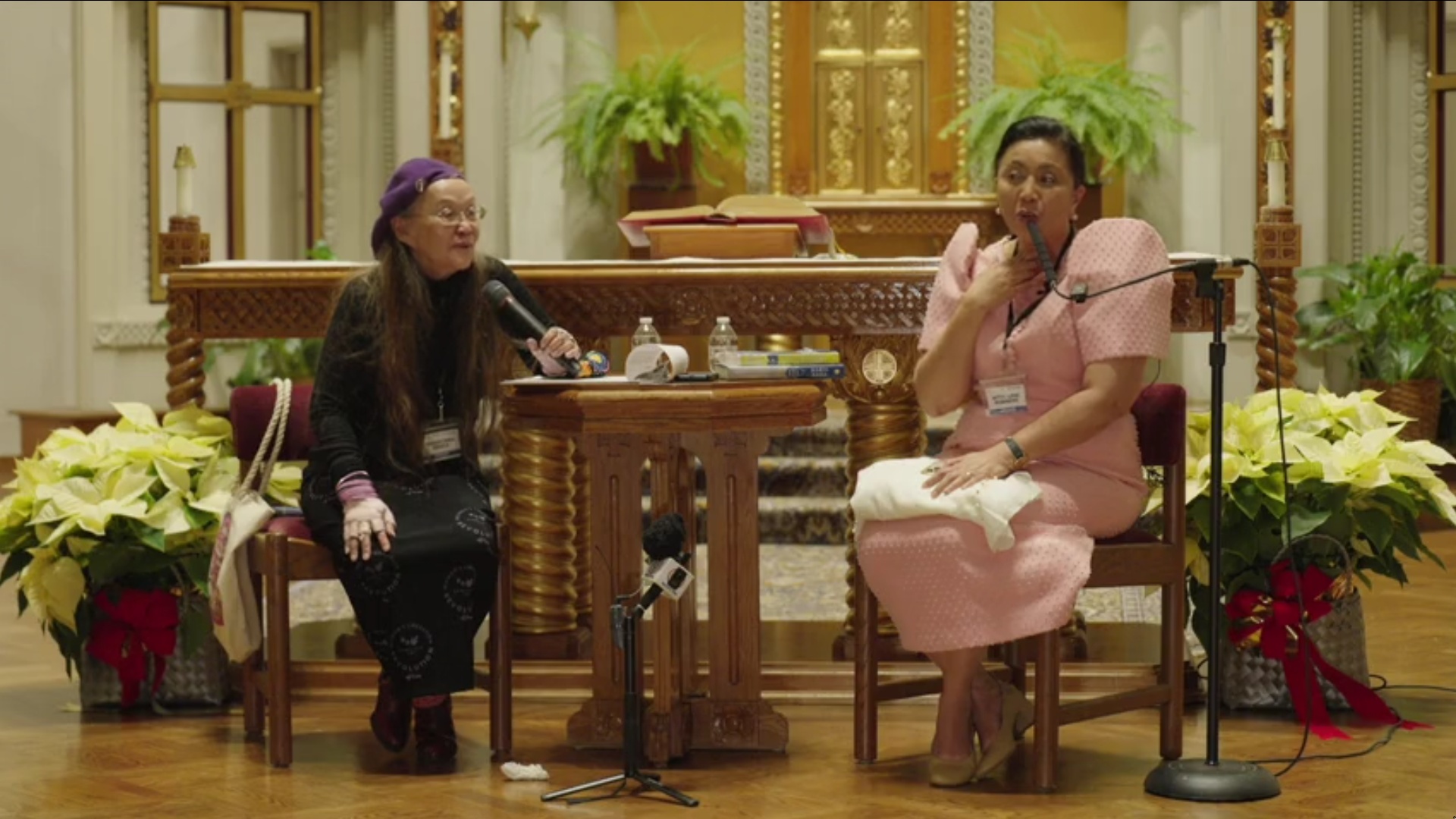 Was Leni Robredo cheated out of a win she and her supporters felt entitled to in this year's national elections? Well, here it is straight from the horses mouth…
We participated in all the third party audits that were conducted, and our lawyers and our computer experts did not see anything. Ayaw po namin na mag-file ng kaso na papaasahin lang kayo
[Tagalog part translated to English: "We do not want to file a case lest to we keep your hopes up unnecessarily."]
SUPPORT INDEPENDENT SOCIAL COMMENTARY!
Subscribe to our Substack community GRP Insider to receive by email our in-depth free weekly newsletter. Opt into a paid subscription and you'll get premium insider briefs and insights from us daily.
Subscribe to our Substack newsletter, GRP Insider!
Learn more
Seven months after the May 9 elections, former vice president Leni Robredo says she did not file an electoral protest because her legal team and group of IT experts did not find evidence of cheating.

Full story: https://t.co/6VcYKs0Ic7 pic.twitter.com/mkfLdXiwM4

— Rappler (@rapplerdotcom) December 9, 2022
Yet, as early as May this year, even the pro-Yellowtard Parish Pastoral Council for Responsible Voting (PPCRV) had reportedly stated that "it has not encountered discrepancies in the vote tabulation being conducted at its command center on the University of Santo Tomas campus in Manila." Much of the noise around allegations of cheating came from the usual suspects such as communist-affiliated group Kontra Daya which, despite all evidence to the contrary, was adamant in its position on the matter back then…
"From our end, we can say, if we are asked: Was there election fraud? Yes, there was election fraud," Malou Jarabe of Kontra Daya said during her presentation.
In an all-too-familiar application of that world-renowned Robredo "logic", the former "vice president" further asserted…
Hindi ko po sinasabing walang dayaan na nangyari. Ang sinasabi ko lang, walang nakita. Walang nakita 'yong ating mga teams
[Translated: "I did not say no cheating transpired. I'm saying no evidence was found. No evidence was found by our teams…"]
Coming from a supposed lawyer, an insistence that evidence plays second fiddle to personal opinion is borderline oxymoronic.
It is worth noting that back in the aftermath of the 2016 presidential elections when Robredo allegedly beat rival Bongbong Marcos to the vice presidency amid blatant anomalies under the watch of then Commission on Elections chair Andy Bautista, Robredo was disinclined to lift a finger on the matter of mounting evidence of electoral fraud. Worse, Robredo's camp back then were quick to issue defensive statements whenever these allegations were raised such as when it was reportedly found that "38 out of 40 opened ballot boxes from Bato, Camarines Sur, had missing audit logs".
Robredo lawyer Romulo Macalintal said the ballot box could have been exposed to a storm in Bato, Camarines Sur.

Macalintal also said the punctured ballot box found at the start of the recount could have been damaged after being thrown around by handlers in the PET warehouse.
Therein lies further proof of the selective and arbitrary nature of Robredo's regard for justice. It also reveals her utter lack of a sense of personal accountability for the catastrophic loss her camp suffered in an election deemed "important" by the broader Opposition she presumes to lead.
benign0 is the Webmaster of GetRealPhilippines.com.