As of today, the Opposition continues to be in a state of flux. Vice-President Leni Robredo finally came out with a statement about the consecutive setbacks her "unification" efforts suffered with the announcement of Manny "Pac-Man" Pacquiao and Isko Moreno that they'd be running for President. The supporters were also dazed and confused. Wasn't former Supreme Court Justice Antonio Carpio's coalition 1Sambayan tasked with the purpose of unification? What happened? Etta Rosales said they were split on Robredo and Isko but they would make an announcement on September 30 after survey results were in. Huh?
1Sambayan's credibility has been put to question because of the non-transparent selection process and the unanswered question of who died and made them god? Meantime, the Vice-President voiced her "heartbreak" about her seeming failure while continuing to justify the delay in her final decision. This, despite the fact that she categorically stated that she would run if only to prevent a Marcos from ascending to the Presidency or six more years of the kind of governance the country "couldn't take anymore".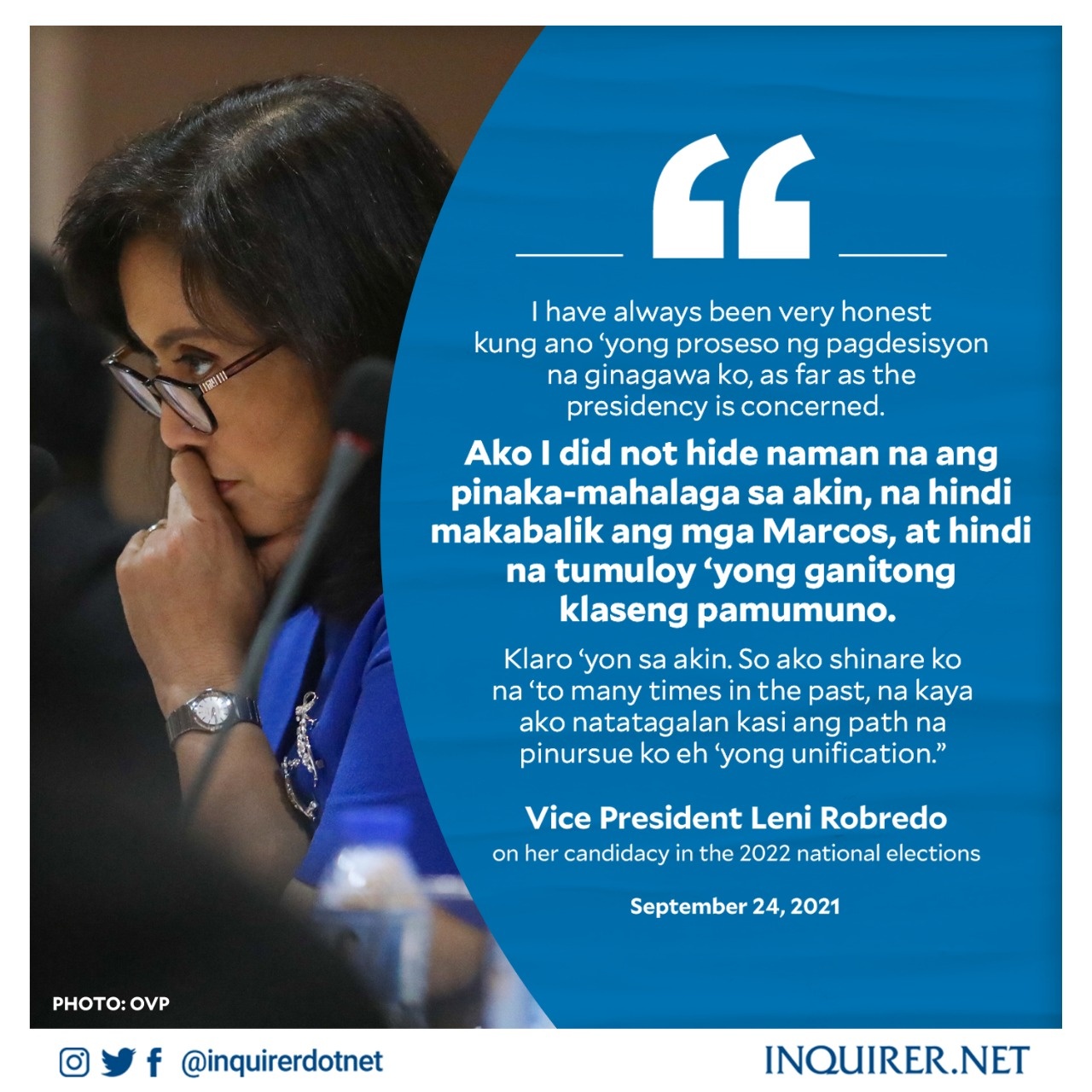 The leader of the Magdalo Group also pressed her for an answer. If she won't run, then Antonio Trillanes was prepared to take her place because the genuine opposition was what the people need and not the "Duterte-enablers" who have declared. Interestingly, Isko was laying big fat eggs beginning on the day of his announcement continuing throughout the end of the week. Pac-Man wasn't heard from until the yesterday when he said he was in favor of "unification." Apparently, he met with the 1Sambayan convenors even while Robredo was busy trying to "unify" the opposition.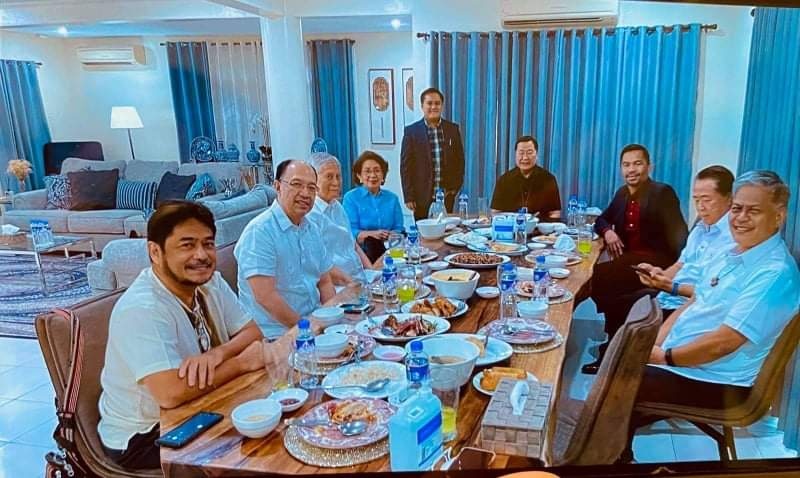 So the operative questions became: Who was actually talking to whom at what point? How could they unite if the two others have declared while Robredo was still dilly-dallying in her Quezon City office? In the meantime, her loyalists were busy taking potshots at Isko on social media since he was the latest object of their disaffection with his announcement.
Foe its part, Opposition "social news network" Rappler also made a mess by releasing the latest trust and approval ratings of the President. The first version had it at an all-time high which it promptly corrected to suit its propaganda that it sunk to an all-time low of 62%, which is actually the highest for any post-Marcos President and this in the midst of the pandemic where his administration has been criticized to no end by the opposition. Dick Dastardly would probably come after Muttley already with his drats and double drats with this development! They have been at it for five years now with the same result. It's simply not working.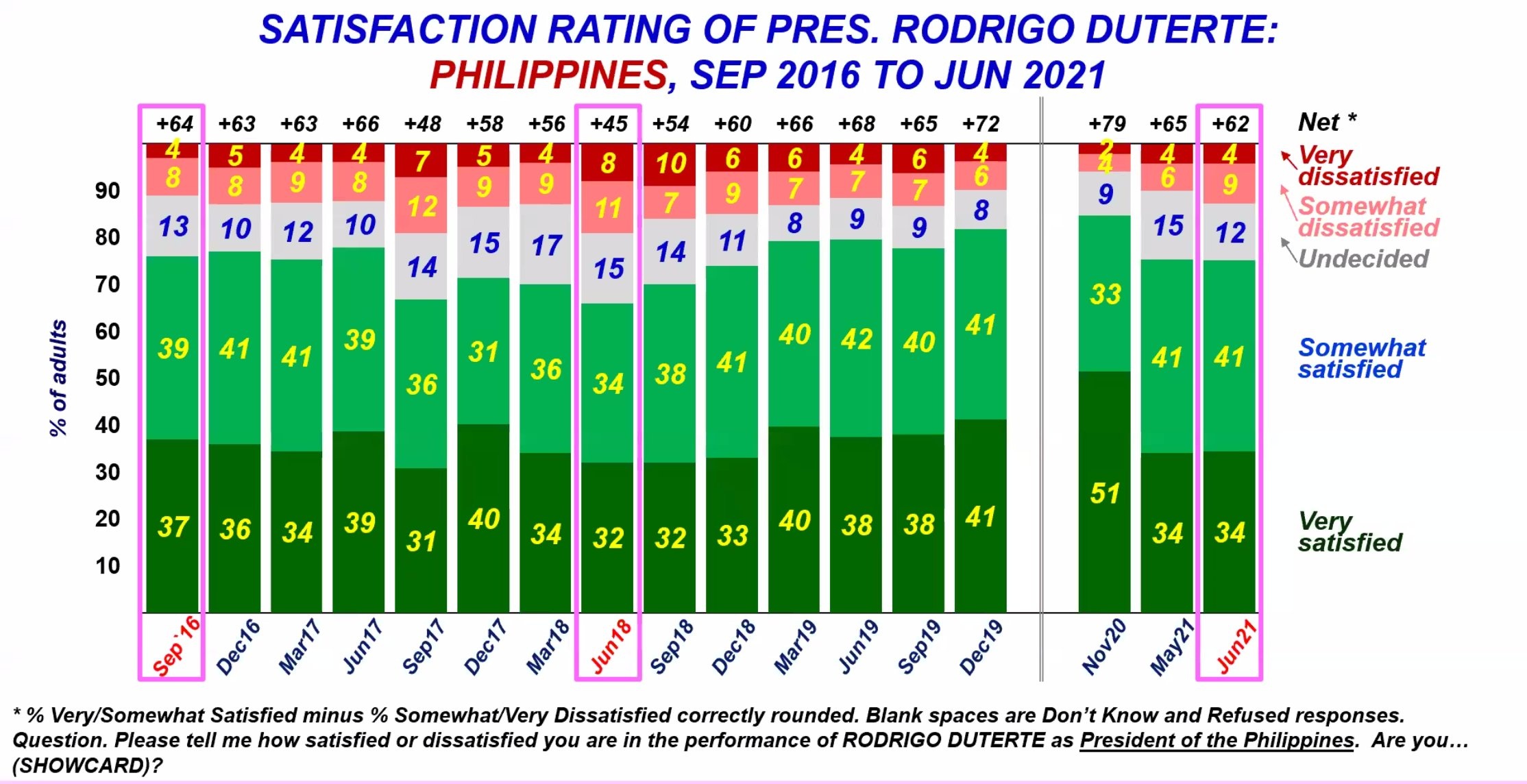 The President signed his Certificate of Nomination and Acceptance (CONA) as the Vice-Presidential candidate of PDP-Laban. Reporma Chair Sen. Ping Lacson was swearing in new members and signing their respective CONAs as well in preparation for the filing of certificates of candidacy which begins next week. Opposition political analysts continue to label the NPC-Reporma Presidential bet as "Duterte-enabler" while also expecting him to give way to a common candidate once they get their act together. What I do know is while the Opposition has been running around like a headless chicken seemingly unaware of whether or not politics is addition or subtraction, the administration, NPC-Reporma and Aksyon Demokratiko have been adding to their ranks.
Robredo is like Nero fiddling while Rome burns or Wendy in Peter Pan who can't ever figure out what she wants to do. If this is how she is now, do you still think that she's fit to be President given how she fails at consensus-building and lacks the cognitive ability for the need to make decisions in a timely and orderly manner?
Cook wide reader political crackpot music afficionado old soul out-of-the box thinker aspiring writer tech geek gearhead