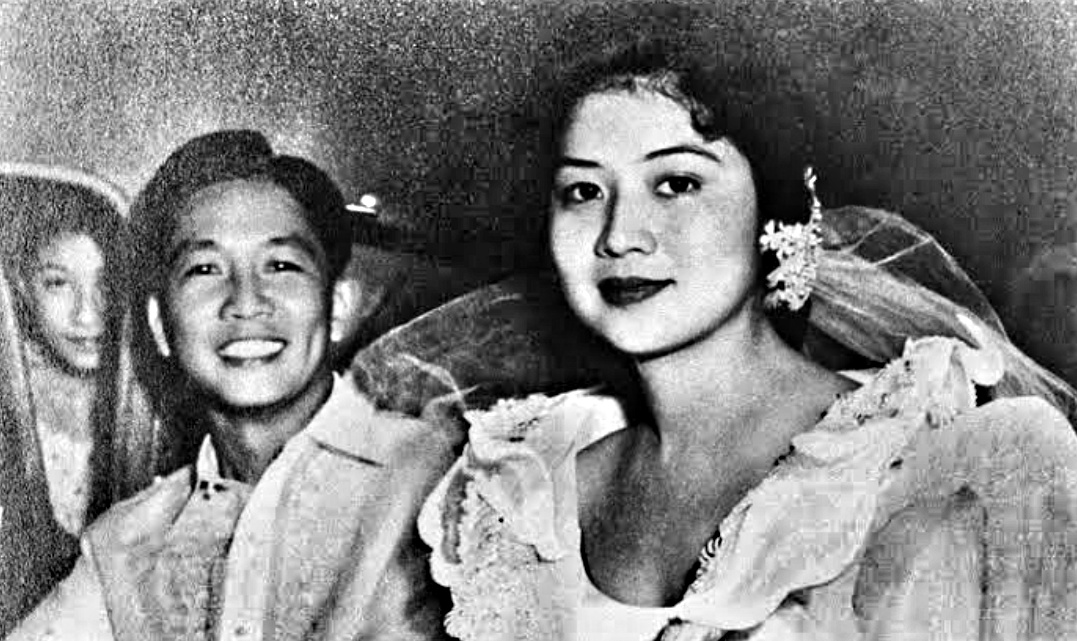 When a small minority of "activists" continue to encourage Filipinos to latch on to the past and sustain a pathological anxiety about the future, you know there is something wrong. Even more wrong is when these shills conspire with Big Corporate Media to propagate their sick "cause". Today's Inquirer editorial, for example, cites, interestingly enough, two communists to try to convince its readers that a "bill declaring a holiday in the province of Ilocos Norte to commemorate the birth of former president and ousted dictator Ferdinand Marcos" constitutes a "desecration" of history.
Actually, to lend some ascendancy to that pompous statement and title of his piece, the Inquirer Editor makes it clear that he merely echoes the words of the communist and Bayan Muna "representative" Eufemia Cullamat whose precise words were that the move was a "big desecration of our history". And perhaps to score additional Woke Bingo points, all this, the Inquirer Editor shrieks, is but the "latest repugnant attempt at historical revisionism".
Next, the Inquirer Editor cites Etta Rosales who is "chair emerita of the party list Akbayan and former chair of the Commission on Human Rights (CHR)" as someone who "knows whereof she speaks". But of course. Rosales was, after all, a "political detainee during the martial law years". As expected, anyone who was in prison during those years is automatically a "hero" and some sort of revered authority figure on all things to do with "human rights" which, we Filipinos have been indoctrinated into believing, is anathema to anything to do with Marcos.
The national butthurt these Martial Law Crybabies want to keep all Filipinos mired in goes to such extent that it does not occur to the Inquirer Editor himself that the words of a bunch of communists do not, in any way, represent the broader opinion of the Filipino public. Indeed, this latest fluff piece that panders to the obsolete howls of these crybabies is yet another case of minority opinions being cherry-picked to further a dishonest agenda. This is the very sort of behaviour that contributes to the now-observed progressive loss of trust in the credibility of Big Corporate Media "journalism" by the public.
Filipinos would serve themselves well by stepping out of the clunker that is the communists' butthurt over "The Martial Law Years" and look to a future of possibilities. Rather than be trapped in a sick Cold War era rhetoric that continuously drums in what Filipinos should not be, we should start creating and embracing thinking around what we could be. Enough already of this perverse Martial Law Crybabyism the communists would like us all to be forever stuck in!
benign0 is the Webmaster of GetRealPhilippines.com.