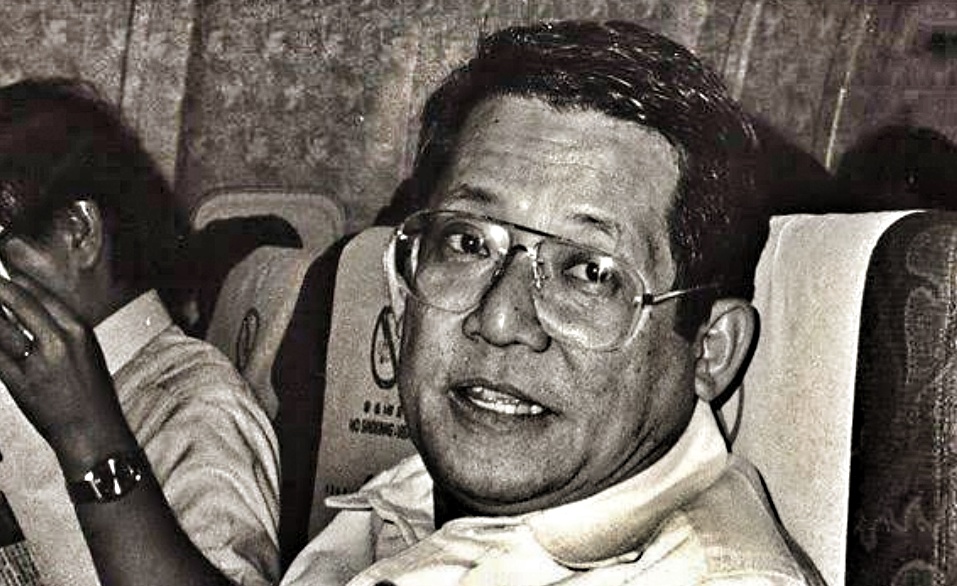 The greatest "heroic" act Ninoy Aquino did was to die face down on the tarmac of the Manila International Airport. Other than that, he was all optics and hot air, reminiscent of the vice-president today.
He didn't die for the Filipinos, he died for his ambition. And it paid off for his wife and son.
Even his death was suspect. At the time, he was already dying from a heart condition. He refused to get treatment here, fearing Marcos' "duplicity" which might get him killed through some medical "accident."
And if he was indeed dying, then he was deemed better dead "assassinated" than dying from a heart attack. It's good publicity.
There was no subsequent investigation on his death. The "investigations" all stopped abruptly and one Rolando Galman was pointed as gunman and Marcos as mastermind.
So here's the thing: Marcos–let's admit to it–was a brilliant man. Would it be really logical for someone like him to kill his most bitter political opponent at a time when the opposition is gaining ground and when he was gaining more and more enemies day-by-day?
I am no Marcos supporter, but really, things don't add up.
Here's some truth, though: Ninoy was no hero. Far from it. History is the ultimate judge and his purported legacy is being judged harshly.
Still, I guess we have to thank him for the one day holiday.
Who am I? None of your business.