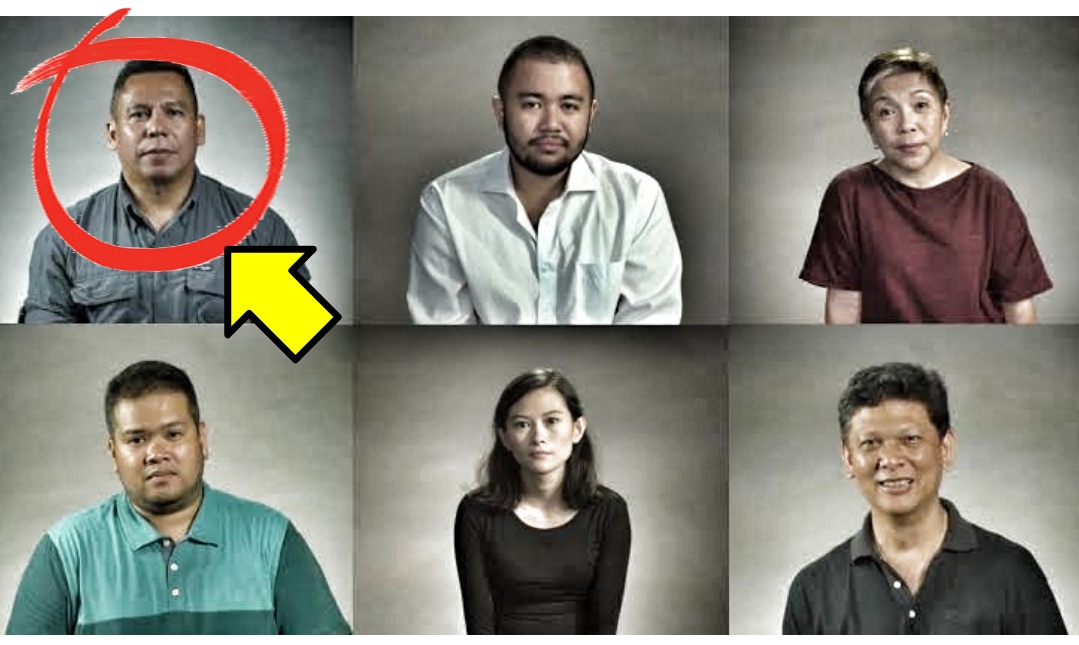 Somebody needs to "fact check" the report published by the New York Times claiming that "Duterte's Shutdown of TV Network Leaves Void Amid Coronavirus Crisis". Its author, Jason Gutierrez, would like his readers to believe that Philippine President Rodrigo Duterte is behind the shutdown and that said "shutdown" aims to silence "dissent" and echoes the claim of the broader Philippine Opposition that this is all part of a conspiracy to mount an "assault on press freedom".
The "report", however, starts off with a flatout lie. Gutierrez writes, "the newscasters and reporters of the TV Patrol news program had been silenced". That's a lie. TV Patrol is now being streamed over the Internet and, as such, remains accessible to the public.
Kapamilya, tutok na sa @TVPatrol!

ANC
Livestream: https://t.co/HOpGbwLU1W
Facebook: https://t.co/RtFGFiEDCw
YouTube: https://t.co/dlotrnK4qHpic.twitter.com/9Xjn4nbEAE

— ABS-CBN News (@ABSCBNNews) May 7, 2020
Gutierrez then goes on to feature a specific on-the-ground story that is evidently cherry-picked to fit his preferred narrative.
"Now, we don't know what's happening," ["slum dweller" Fe Repalde] said, as a gaggle of ducks deposited droppings on the floor of her dilapidated shack, which she shares with her husband and four children.

"We can't turn to TV news to tell us what to do," she added.
Not true. The fact is, ABS-CBN operates but one of several television networks that broadcast free-to-air "news" over public frequencies. Ms Repalde is at full liberty to tune in to any of these alternatives at any time. Furthermore, it is global best practice to keep conventional transistor radios ready and on hand as part of standard preparations for natural calamities. These are very affordable devices that most Filipinos already own.
For that matter, whatever else Gutierrez writes in this dishonest New York Times "report" is invalidated wholesale by the overall lie that blankets it, to begin with. This overarching lie is encapsulated in this snippet…
ABS-CBN is the first television network to be silenced by Mr. Duterte…
Not true. ABS-CBN was not "silenced" by anyone. Gutierrez is a liar. The New York Times devalues its brand everytime it gives a platform to dishonest Filipino "journalists" like Jason Gutierrez who contribute to the crisis of credibility his profession now suffers worldwide.
benign0 is the Webmaster of GetRealPhilippines.com.