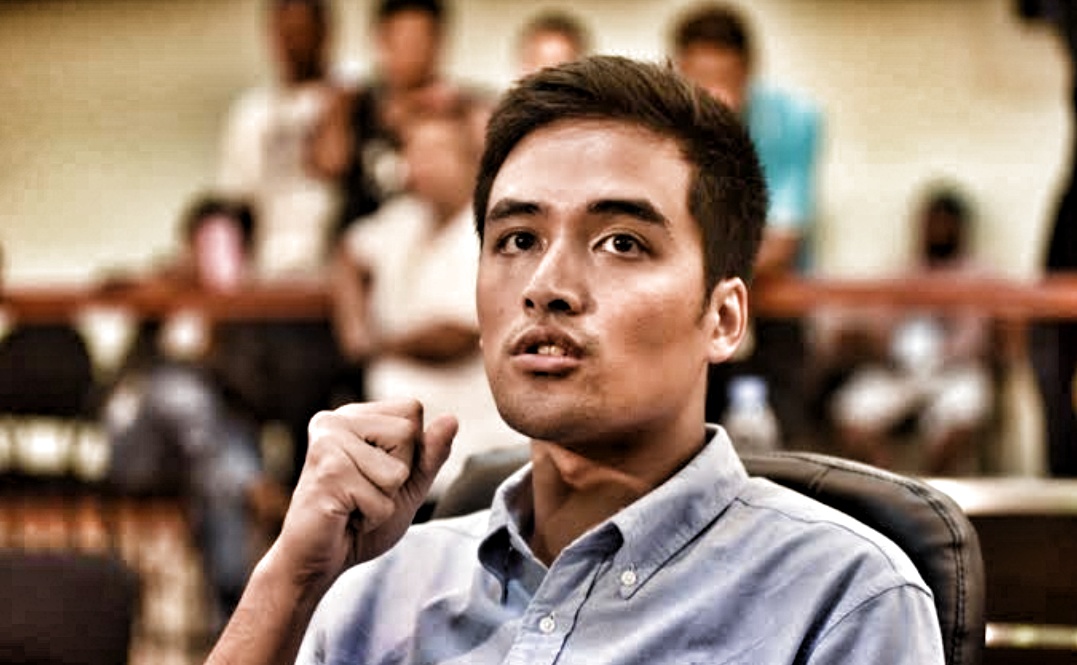 It's likely because Vico Sotto, Mayor of Pasig City is the son of showbiz personalities. His mother is Coney Reyes Mumar, former co-host of hit noontime TV variety show Student Canteen. His father is mega-star Vic Sotto, brother to Senate President Tito Sotto and a member of the huge comedy trio act Tito Vic and Joey. The Sottos are amongst the most powerful families in Philippine showbiz.
The COVID-19 outbreak seems to be proving to be a media mileage bonanza for Sotto whose "for the people" rhetoric is attracting adulation from a bevy of Opposition "thought leaders" who are quick to exploit Sotto's telegenic looks to fashion him into a poster boy of everything Philippine President Rodrigo Duterte is not. Sotto is evidently benefiting from both his family ties and the connections key Opposition leaders cultivate with Big Corporate Media businesses in the Philippines.
The Vico Sotto Media Project follows a recent scandal surrounding a similar conflict-of-interest of family fortunes intertwined with news media businesses covering scions of powerful showbiz clans. Just a month or two back, Senator Grace Poe was called out for using the Senate as a grandstand for an emotional appeal campaign being mounted by the Lopez media empire, ABS-CBN. This stunt, unfortunately for Poe, only served to bring to the fore her and her family's financial ties with the Philippines' biggest media network.
These cases bring to light the fundamental problem with the notion that Corporate Media is a reliable purveyor of "news". These connections and family ties notwithstanding, Sotto is good business as far as "news reporting" goes as he attracts viewers that, in turn, translates to ad revenue. In short, the system is rigged to favour the telegenic, the well connected, and, more importantly, the Opposition choice.
In short, it is a dishonest business that claims to be a disinterested observer of a subject that is a part of its business network. It is also the dishonest politician who makes his job about himself and not about the people he is mandated to serve.
benign0 is the Webmaster of GetRealPhilippines.com.