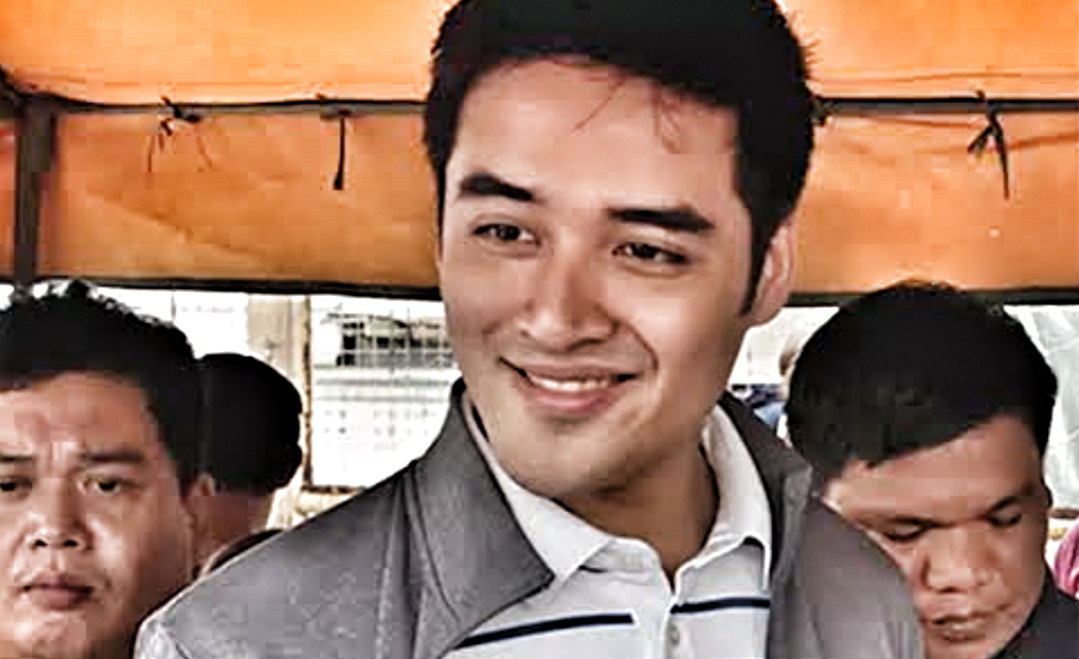 The whole debate surrounding Pasig Mayor Vico Sotto has nothing to do with the quality of his governance. That too, nonetheless, is debatable but is better off left to another article for another day. Here we will discuss the trouble with the disproportionate amount of media exposure Sotto is getting.
Vico Sotto is making waves because he targets an easy space in the political chatter — "for the people" sloganeering. This is classic Philippine political posturing and the reason why squatters and jeepneys continue to infest the Philippines' biggest cities. "For the people" rhetoric is a compelling emotional blackmail that most Filipino "thought leaders" are intellectually ill-equipped to argue against. This coupled with a penchant for playing to the media (and, the media, playing to his performance) makes for a potent public relations (PR) machine.
Debatable as to why Sotto attracts all this attention may be, the fact is, Vico Sotto is a member of a powerful entertainment and media clan. This fact alone makes the amount of exposure accorded to him suspect. Even the Yellowtards (the dominant Opposition bloc loyal to the Aquino-Cojuangco clan) recognise the favourite Filipino word that encapsulates the underlying theme here — delicadeza. Roughly translated, the word refers to the notion of inhibiting from a situation where one is at risk of being embroiled in a conflict of interest.
It is therefore easy to see why media would favour Sotto when allocating expensive air time. Though debatable that they consciously do so, the argument that their business model (maximising viewership to maximise ad revenue) predisposes them to that end is very compelling. In that alone, it can be concluded that Vico Sotto enjoys an unfair advantage over other politicians considering that elections are won and lost on the back of the whims and favours of Big Corporate Media.
Even more subtle is the idea of quiet achievement — something that is far more likely to fly way above Filipinos' and their thought leaders' heads than Sotto's media conflict-of-interest angle. Celebrating a politician who celebrates himself in collusion with the media is just not classy. Understandably, Sotto's youth makes him a part of the Selfie Generation — an entire demographic that came to age regarding just about every minutiae of every minute in one's life as a media event.
Perhaps Vico Sotto should consider a simple principle of professional public administration: More public service and less public relations.
A true achiever's work speaks for itself. The true test of how well Sotto performs as a government official will ultimately lie in his ability to show lasting outcomes from his work. Will his legacy be in that lasting work? Or will it be in mere archived video footage and social media footprints (such as Twitter hashtags and mentions of his name) alone? A true public servants builds things that outlast his or her term of office. Sotto's posturings captured on video and news reports may outlast his term. But it remains to be seen whether what he is doing for Pasig City will be as enduring.
benign0 is the Webmaster of GetRealPhilippines.com.