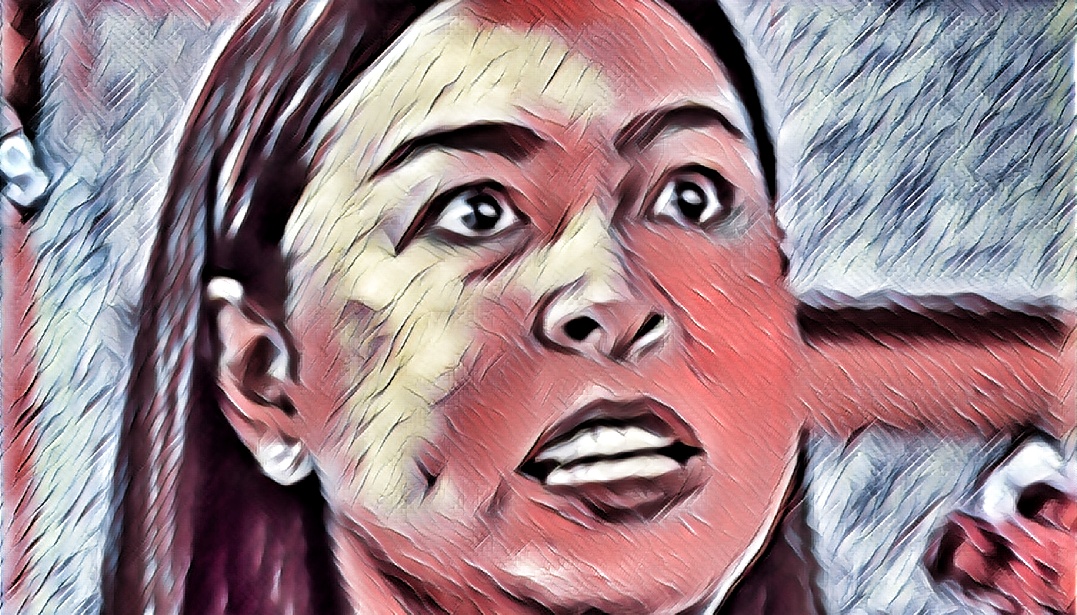 The saga of the Barretto sisters had gripped the minds of Filipinos for weeks now. In a society obsessed more with people and less with ideas, this recent circus is a bonanza for eyeball-starved mainstream media. Stepping back from the noise and the brain-dead detail of this showbiz fracas it is easy to sse the textbook case microcosm of Philippine society that it is.
At the centre of this saga is the eyecandy mestiza spawn of a relic clan of colonial settlers. And at the core of this war of the roses is a rich oldish man.
See the pattern yet?
This is essentially a battle for a source of resources. Without having to judge the nature of the relationship of the various parties with this singular source of resources, one can easily see what these resources are being exchanged for.
The Barretto sisters, popular celebrities that they are, aren't exactly renowned for anything else other than their natural beauty. Without inherent abilities other than this, it is not surprising that the wherewithal to cling to a patron is characterised by the desperation on exhibit in living colour today.
See the pattern yet?
The trouble with natural beauty is that it fades. When this happens, increased competition happens. This competitive clambering for upmanship is what gives the Barretto circus such bloodsport appeal. Filipinos who flock to the spectacle are much like the bloodthirsty Romans who watched gladiators slaughter one another at the Coliseum.
See the pattern yet?
The manner with which the audience regard the Barretto catfight mirrors the Philippines' political discourse — because Philippine political actors are essentially in the same sort of battle. They are not out to serve the Filipino people nor work with one another. They are out to secure hold over a diminishing source of resources. Like crabs.
If you haven't seen the pattern yet, let me spell it out. The Barretto sisters collectively mirror the Philippines. They were once a source of natural beauty. Sustained chronic desperation, however, has since vastly degraded all that. Rich patrons will simply move on to their next fresher playground. Unfortunately desperation often becomes a permanent feature of people who offer nothing to humanity beyond the natural beauty upon which they bet their entire futures.
benign0 is the Webmaster of GetRealPhilippines.com.