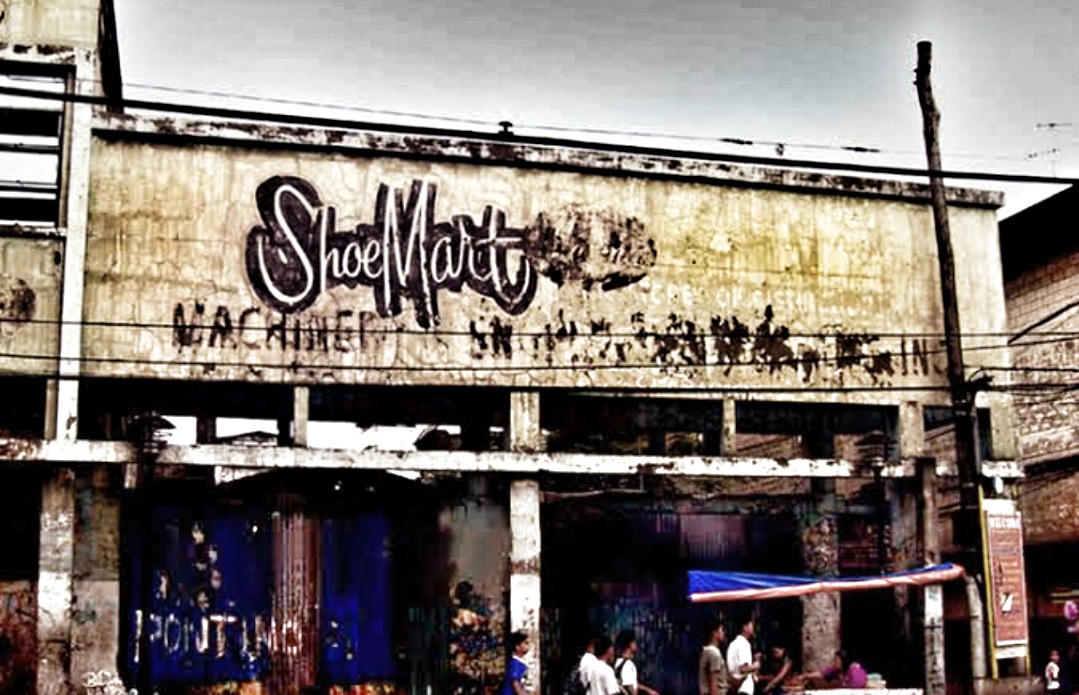 Last we recall, the Philippines is propped up by overseas foreign workers (OFWs) to the tune of 10% of its economy and Filipino households down to the lower middle classes (a household demographic range where many commie "activists" were raised) are sustained by armies of servants paid slave wages. So when we see chi-chi "activists" issue assertions such as this one by a certain "feminist" activist…
If your idea of "hard work" is hinged on another's suffering, you need to recalibrate your moral compass. A tycoon who built his empire on the back of workers whom he enslaved and whose rights he never recognized is not worthy of respect or honor, especially not from journalists.
Obviously referring to SM Group founder and patriarch Henry Sy who passed away yesterday…
So disappointing to see news articles singing praises for a man whose "hard work" has institutionalized unjust labor conditions, among other human rights violations. Journalism is hinged on truth-telling, and if his "philanthropy" is your truth then you need serious factchecking.
…one can tell that sloppy thinking underlies much of the "activist" rhetoric that infests the Philippines' online "discourse" even at a time when one should at least take a breather to pause and reflect on the life of a man who was, himself, once a member of an underclass of immigrants who were once the butt of jokes of native Filipinos.
The trouble with Filipinos and their "activists" and "thought leaders" is that their brains are addled by the flawed notion that "Rich people became rich because of greed." As such, Filipinos comfort themselves with the laughable idea that the "poor" are the good blessed guys in the peachy narrative they continue to embrace and that the rich are the "evil" ones. The truth, however, is not as convenient to Filipinos as the belief system they prefer to live by. A more intelligent working definition of the concept of "poverty" is one I proposed a long time ago and it is one that provides a vastly superior context to the poverty "debate", and it goes like this:
Poverty is a habitual entering into commitments one is inherently unable to honour.
Under this light, it is easy to see that Philippine-style poverty is rooted in an ill-conceived commitment to the production of an enormous population that is not matched by any semblance of a collective talent for creating and sustaining enough economic activity to employ this wretched lot. More importantly, Filipinos should then use this bit of insight and direct their attention to the Roman Catholic Church which, for centuries, directed its flock to wantonly multiply like cockroaches — an initiative that created the enormous supply-to-demand imbalance that, today, continuously crushes wages beyond all form of redemption.
Henry Sy and the community of industrialists who, today, account for much of the little economic activity that employs Filipinos represent the exceptional few who stepped up to the challenge of producing employment-generating businesses. It is nothing short of a monumental tragedy that the foremost "activists" of Philippine society today demonise people like Henry Sy — even on the very day of his death.
The late Henry Sy is not the bad guy in the tale of woe that is the Philippines' "workers' struggle". The bad guys are Filipinos themselves. Despite the Philippines being host to abundant natural resources, and now, an enormous supply of people, the society as a whole lacks a collective ability to apply this enormous number of people to the task of turning these resources into any sort of valuable economic output of consequence. Instead, natural resources are harvested raw and sold raw — mineral ore, logs, overseas foreign workers. Overseas, these then get turned into iPhones, karaoke machines, those shirts with the Philippine islands embroidered onto their left breasts, Honda Civics, Havaianas, and Starbucks tumblers after which they are shipped back to the Philippines to be purchased using OFW cash.
The Philippines, in short, is a perfect self-perpetuating poverty equation. People like Henry Sy worked within that equation not because they were "evil" but because, quite simply, that equation is what it is. There is no "evil" at work here — only a people who committed to a large number of people and utterly failed to produce the means to employ themselves productively.
benign0 is the Webmaster of GetRealPhilippines.com.