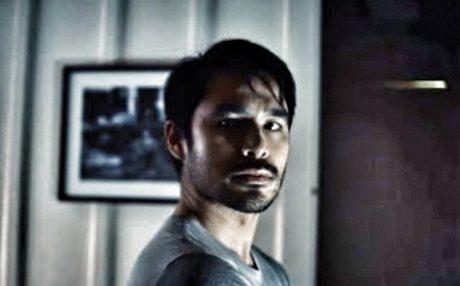 One thing that could be gleaned from the spat between Citizen Jake director Mike De Leon and its star Atom Araullo is how people from privileged backgrounds see the world. De Leon's observations published on a Facebook post addressed to Araullo offers interesting insight into what it is like to work with a joirnalist-turned-celebrity — the sort of characters that seemingly inhabit that famously self-absorbed family of journalists that inhabit social media news site Rappler.
Here is De Leon coming straight to the point of what he sees as Araullo's biggest problem…
I also told you in one my earlier "tirades" that I find that you have no empathy, so how can you be a journalist if you lack this basic ability to understand people's problems (not mine). Isn't journalism about the story, not the journalist? But in your case, nobody is more important to Atom Araullo than Atom Araullo. And you say you cringe at being called a celebrity, a star. How hypocritical. Don't bother to cringe anymore because you revel in it.
Araullo, indeed, seems to represent the "new breed" of journalists that have come to be associated with the Rappler team. Collectively, these types of journalists make the stories they write about themselves rather than about the ordinary people in the stories themselves.
This culture of narcissistic journalism comes all the way from the top and is evident in Rappler CEO Maria Ressa who, herself, makes it a point to be the centre of her organisation's brand management collateral. We also see how this dysfunctional culture she encourages cascades down to her underling Rapplerettes in the way "reporter" Pia Ranada behaved after she was barred access to Malacanang following aggressive behaviour she exhibited towards an officer of the Presidential Security Group. Araullo would, perhaps, be an excellent fit in the Rappler family should he choose to join them someday.
One thing's for sure, the director of iconic movies like Batch 81 and Sister Stella L, and one who worked with veteran professional actors and a wider variety of personalities than Araullo could have come across over the lesser years he's racked up as a working boy, would know a thing or two about what it means to be a person of sound production chops. Between Araullo and De Leon, our money would be best bet on the latter for a better take on what really happened to the ill-fated Citizen Jake.
benign0 is the Webmaster of GetRealPhilippines.com.