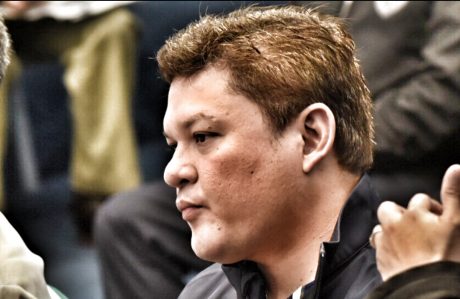 Back in the time of former President Benigno Simeon "BS" Aquino III, no amount of calls to resign even following astounding displays of incompetence — often resulting in fatal outcomes — could move any government official to relinquish their posts for the sake of delicadeza.
Despite mind-boggling pork barrel thievery with money trails leading back to just one office, Budget Secretary Butch Abad refused to own up. Despite astounding incompetence in leadership that led to the massacre of 44 Special Action Force officers, President BS Aquino was unmoved by calls to take personal accountability. Indeed, this one was made worse by the fact that it involved, at the time, suspended Police Chief Alan Purisima who was nonetheless given leadership or advisory responsibility over that mission by Aquino himself. And, last but not least, despite the immense weight of evidence that the Philippine government conspired with terrorists to carve off a chunk of Mindanao into a "Bangsamoro Nation", former presidential adviser on the peace process Teresita Quintos-Deles remains unremorseful.
Yet, today, the resignation of Davao City Vice Mayor Paolo Duterte following "recent unfortunate events" was met with derision and mockery coming from Opposition partisans who have no better argument than ones built around mere speculation on intent. While it is that rare Filipino politician who resigns out of a sense of honour and duty that Duterte stepped up to in this instance, the all-too-famiiar selective manner with which Opposition "activists" routinely apply their thinking faculties was on exhibit yet again. When one stops to think of it, Paolo Duterte did not have to resign. In fact, many observers from the Opposition were, themselves, surprised by this development. A clan and political bloc as powerful and as popular as that of the Dutertes need not have caved to mere Opposition sentiment. Taking that perspective, the resignation of Paolo Duterte should have been welcomed with grace rather than met with scorn by the Philippine Opposition.
One wonders what the Opposition remain unhappy about. Paolo Duterte had already resigned. That's what these Opposition shills wanted presumably. And yet here they are, still issuing their shrill opinions on a matter that had already come to pass. What's the point?
benign0 is the Webmaster of GetRealPhilippines.com.