"Everybody's got dead people! But it makes no excuse to letting everyone else around get killed along the way!"
~Rocket Raccoon, Guardians of the Galaxy
As I have mentioned in a previous article, I think that it is essentially our issues with being victims that has, time and time again, led us into ruin. While I certainly don't want to infringe on anyone else's rights and offend anyone, I still think that it is our inability to stop being victims that prevents us from really progressing as a people. Instead of choosing to make a stand, many of us simply lay on the ground and say: "Oh I'm a victim! Pity me and side with me on my issues!"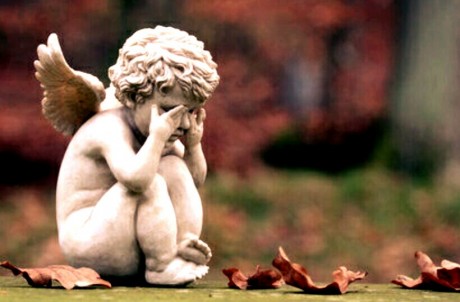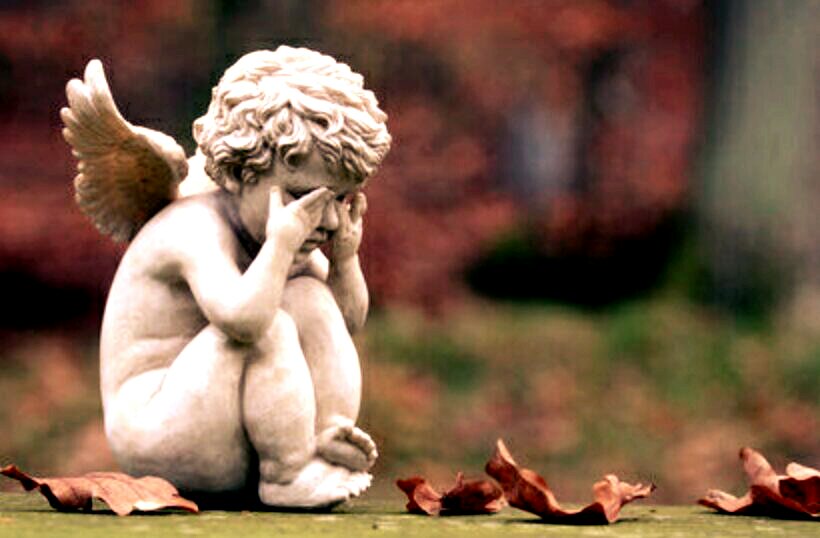 Worse yet, there are those who like to lash out at people who call them out on their victim mentality. Like some of the less savory Jewish concentration camp survivors of World War II, some of these so-called victims believe that they are the only ones who deserve sympathy and demand special treatment because of their victimhood. Worse yet, there are even those who victimize others, believing that their victimhood grants them the moral high ground and are therefore allowed to hurt others.
Yes, it sucks to be a victim. I was once a victim of bullying and worse in my younger years which led to depression late on in my life. I can also admit that for a lot of the time, I behaved like your stereotypical Pinoy victim, believing that I had a "right" to certain things even though I never actually did anything to deserve them. At the end of the day, thanks to a skilled psychologist, I was able to get most of my shit together. Emphasis on most. Anyway, the point is that I learned three things when I view what happened to me in retrospect:
You Are Seldom The ONLY Victim
Anyway, based on some of what I said above, I remember reading a story told by a grandchild of a concentration camp survivor.
In it, he told of how his grandfather viewed himself as a victim of the Nazi concentration camps of World War II. He would go on and on about how Jews were the most hated people in the world and how they got the worst of just about everything. However, despite his outbursts, the same guy openly disliked people of African descent whom he often avoided speaking to and also had a deep hatred for homosexuals whom he insisted were "abominations" to God. He also refused to do business with Gypsy people or Roma because he held to the belief that they were a race of liars and thieves.
So what's my point?
Well the thing is, while victims deserve sympathy, that does not really guarantee them special treatment. Being a victim sucks, that's true, but we have to remember that other people have their own troubles and problems to worry about. Remember always that victimhood certainly does not excuse insensitivity towards the plight of others.
Being A Victim Does NOT Make You Right All The Time
As mentioned in the quote at the top of this article as well as the statement above, I'm sure we've all had our share of bad experiences. However, those bad experiences do not give us the right to harm others or force them into doing what we want, no matter what we may think. At the end of the day, just being a victim does not give us the right to do what we want.
I always hear convicted criminals out there complaining that they've been maltreated and therefore deserve some better treatment. Unfortunately, while their maltreatment certainly earns them some sympathy, it does not excuse the heinous crimes that they have committed. We have to remember that evil is all too often a choice. It's about choosing to obey the better part of you over the more bestial aspect of your psyche. When you do something terrible, you cannot blame anyone else but yourself for giving into your more base desires. A certainly good example of this is the way some rapists actually blame their victims for wearing things that "provoke" them into being raped.
Being A Victim Does NOT Make You A Hero
More often than not, in many teleseryes I've managed to see my house staff watching, the heroine is a young woman who is bullied by others. While I certainly feel sorry for the said characters, I don't really see them as anything heroic or something to be imitated by our young viewers. They only inspire people to be complacent and to simply accept what is instead of encouraging them to strive for something greater and make themselves into better people. True heroism involves struggling against ones problems and eventually triumphing over them.
Submitting to bullies only encourages them to bully you further. I have always associated Pinoy victim mentality with our misplaced ideas of "hiya". After all, speaking out against bullies is unbecoming of one's mental and emotional resilience. Never mind that bullying only leads to further deterioration of a person's mind and eventually even leads to depression and the possibility of suicide.
Real heroes are people who stop being victims and finally make a stand for themselves. Real heroes are people who make something of themselves despite the problems and troubles that besiege them. Real heroes are people who may have once been victims but are now those who help protect victims so that they too may cease to be victims in time.
***
Please people, we have to stop playing the victim card and whining in the corner. As the quote above says, we've all experienced tragedies in our lives and that some of us could very well be victims. Unfortunately, being a victim does not excuse bad behavior nor does it give you or anyone else the right to victimize others.
Instead, let us all rise up from being victims and become better people so that we may never be victimized again!
I HAVE RETURNED TO LAY WASTE TO OUR ENEMIES!