The Inquirer reports that Dantes joins celebrity politicians Quezon City Mayor Herbert 'Bistek' Bautista and Manila Vice Mayor Isko Moreno in the Liberal Party's senatorial lineup for the coming elections when 12 of 24 Senate seats will be up for grabs.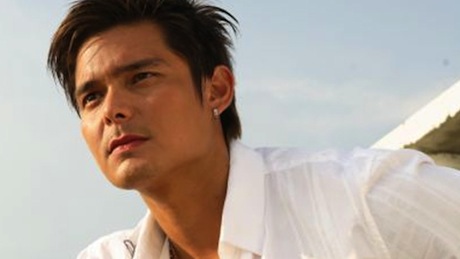 So what has Dingdong done? Well, for one, he married actress Marian Rivera in a zillion-peso wedding in December last year. That's quite an achievement and I'm sure a lot of red-blooded guys out there would agree! The event was graced by no less than President BS Aquino. Analyze that!
Ok, to be fair he is also commissioner of the National Youth Commission (NYC), a role he describes as "a 100% job". So, presumably, he sees the youth as a big part of what will shape the country's future. Therein, I suppose is the key to evaluating how good a Senator Dingdong Dantes could be. What do you think? That remains to be seen. Fortunately for the electorate, one of the easiest ways to measure a senator's worth is the extent and quality of his legislative track record.
Hopefully, like his role as commissioner of the NYC, Dingdong, when he is elected to the senate, will also see that position as "a 100% job".
Frustrated artist doing geek for a living.