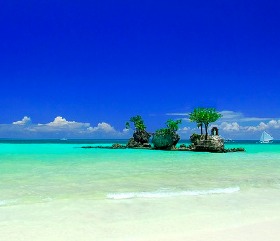 Yeah, so now they start moving their fat asses. The Philippine government is now supposedly "bent on saving the island paradise of Boracay," saying that "climate change and unchecked development threatens to destroy" it.
You don't say.
What do we do next after that major government brainwave? Appoint a 'Save Boracay Czar'?
Thing with troubleshooters, fixers, and cleaners is that they always come out the "heroes". Pretty convenient. And so, here is President BS Aquino heroically swooping in to put everyone on Red Alert…
President Aquino has also sounded the alarm on possible loss of Philippine beaches due to the effects of climate change. In a speech to the UN World Tourism Organization (UNWTO) – ASEAN International Conference on Tourism and Climate Change, Aquino pointed out that Philippine tourist destinations are at risk from the effects of climate change.

"It is true: We have some of the best beaches and dive spots in the world. Sadly, these areas are also the ones most vulnerable to climate risk–whether in the form of loss of biodiversity or coastal erosion. Our immediate response: To plan ahead and reduce the impact of the effects of climate change on our tourist destinations, among others," he said.
Lame.
All that sounding off does is alert us to that all-so-familiarly mediocre way Filipinos have traditionally managed their priceless resources.
So now we're stuck with some sort of "engineering intervention" being cooked up by Tourism Secretary Ramon Jimenez to "save Boracay". Pretty convenient. So after all the taxes have been collected from the big developers who defaced this excellent beach and all the grease money has been skimmed off the unofficial "fees" paid to local and national officials to break ground there, the Filipino taxpayer has to fork out more money for this "engineering intervention"??
Why not slap a levy on these crooked developers instead? That'll teach them to mess with what was once "the best beach in the world".
For that matter, we need not look too far to see the unsightly products of "engineering interventions"…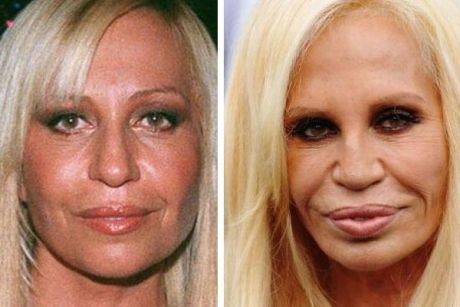 Then again, expecting our bright boys in the government to get the lesson in the above photo is asking a bit too much.
Frustrated artist doing geek for a living.