According to a suicide note allegedly found in his office, former Congressman Benjo Benaldo, was supposedly dying for his advocacy of "electoral reform". Along with the note, 100,000 in cash was reportedly found on his desk. "This is the money for my cremation please cremate… my death is for electoral reform," read part of the suicide note.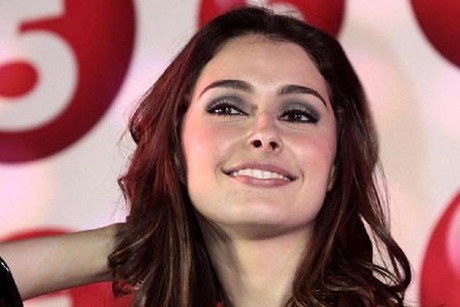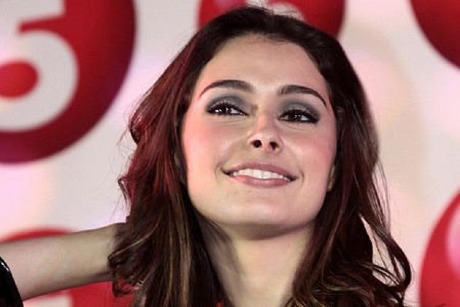 Earlier, House Speaker Sonny Belmonte revealed in a statement to the media that Benaldo was despondent over his loss in the recently-concluded election earlier this year.
Benaldo's wife Brazilian model-turned-TV-personality Daiana Menezes clarified in a press release today that Benaldo's attempted suicide was not related to any marital issues that the public had caught wind of recently owing to the cryptic tweets she had fielded in mid-June that started the circus…
First of all, I would like to clarify that any statement or interview aired by the media prior to this statement is totally unreliable as this is my FIRST and ONLY statement relative to what happened last Thursday.

While my husband is still recovering from his injuries, his family and I would like to personally appeal to everybody to please grant us some much needed privacy as we go through this difficult time.

As to what transpired last June 27, my husband, Benjo assured me that he himself would address all of you regarding the matter when he is fit do to so. What I can relay to you however is that reason behind the incident are the advocacies he strongly believes in as relayed to me by Benjo last Saturday.

For now, we plead that you reserve both conclusions and judgments until after an official statement is issued by my husband.

Meanwhile, I would just like to say with certainty that whatever reasons surrounded this misfortune, they do not include any reasons stemming from our relationship as a married couple. In spite of our recent differences, we still continue to love each other. We have vowed to remain committed to each other and to support one another as we weather this storm together.

Lastly, our families humbly ask that you offer prayers for his speedy recovery.

Thank you very much.
Privacy apparently is quite a challenge nowadays, specially when the challenged party are famous and outwardly-flamboyant public and showbiz personalities. But the real lesson to be learned here surrounds the use of social media plarforms such as Twitter where any man and his dog can broadcast just about anything to millions at the click of a mouse.
Ladies and gentlemen, please: Think before you tweet.
[Photo courtesy Yahoo! OMG!.]
benign0 is the Webmaster of GetRealPhilippines.com.