Philippine President Benigno Simeon "BS" Aquino III certainly puts his money where his mouth is — to the tune of Php70,000. Aquino seemingly bets the welfare of the Commission on Elections (COMELEC) on a hunch that former Isabela Governor Grace Padaca is innocent…
"I don't believe she is guilty…She has helped ease the problem of her farmers in her province," he said.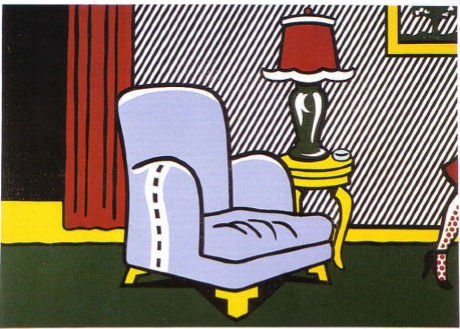 Padaca is being accused by the Sandiganbayan of being accountable for irregularities in the disbursment of Php25 million in funds lent by the Development Bank of the Philippines (DBP) for the Priority Agricultural Modernization Project or Priority Hybrid Rice Program of Isabela province in 2006. President BS Aquino has paid the Php70,000 needed to post bail for Padaca, presumably so that she could serve her appointment to the COMELEC.
SUPPORT INDEPENDENT SOCIAL COMMENTARY!
Subscribe to our Substack community GRP Insider where you can opt to receive by email our more comprehensive and in-depth free weekly newsletter GRP Mail. Consider also supporting our efforts to remain an independent channel for social commentary and insight by sponsoring us through a small donation or a monthly paid subscription.
Subscribe to our Substack newsletter, GRP Insider!
Learn more
Writer Ben Kritz had this to say…
Apart from being a gross insult to any sense of ethics, it is probably pertinent to ask whether taxpayer funds were used for this. And if they were not, why is the President using personal funds for government activities? As I understand it, not only is Grace Padaca under indictment, there is a proscription against elected officials being appointing to the COMELEC in the term immediately following their own term in office.
…and in a subsequent comment makes highlights the key issue surrounding this latest blatant demonstration of President BS Aquino's tradition of using the influence of the presidency to pay off political debts…
And what makes Grace Padaca so well-qualified […] that out of 97 million other people in this country she has to be the one and damn the torpedoes? It is, as I said, a matter of his personal judgment. And I am obviously not alone in regarding that judgment with an enormous amount of skepticism. I can think of 20 names that are probably as well-qualified, at least to the extent that I infer what the qualifications for that job are, so the argument that Grace Padaca is singly superior to anyone else is futile, whether it comes from him or from you. He needs someone on the Comelec with a marker he can call in, because he and his 'party' are concerned about the outcome of the elections next spring. If he doesn't want people to draw that conclusion, then he should do things the right way and not give them the ammunition.
The COMELEC is the latest of what is becoming a shelf-full of institutional trophies the President has so far bagged since 2010, having demonstrated his virtually absolute power over the the House of Representatives in railroading a hastily-written impeachment complaint against former Chief Justice Renato Corona through their halls and installing cronies in the Bureau of Internal Revenue (BIR), the Ombudsman's office, and the Supreme Court.
What's the next institutional domino to fall?
Kritz nails it. The coming 2013 Senate elections is likely to be the next presidential prey which makes the damn-the-torpedoes appointment of Padaca to the COMELEC truly the in-your-face affront to common decency that it is.
benign0 is the Webmaster of GetRealPhilippines.com.