Is it really a contest of talent? Or is it a contest of which of the candidates can mobilise the biggest voting bloc? Filipino-Mexican American Idol contestant Jessica Sanchez represented the hopes and dreams of her co-ethnics as she made it to the finals of the popular reality talent show. But it took a "save" from the panel of judges to keep her in the running after she attracted the lowest number of votes among the contestants in last Thursday (12th April) night's episode.
Filipino-American television viewers have vowed to "actively vote for Sanchez until the finals" and, for their part, "local artists and personalities [in the Philippines] have also expressed their support for Sanchez, saying they would do their share of voting if they could".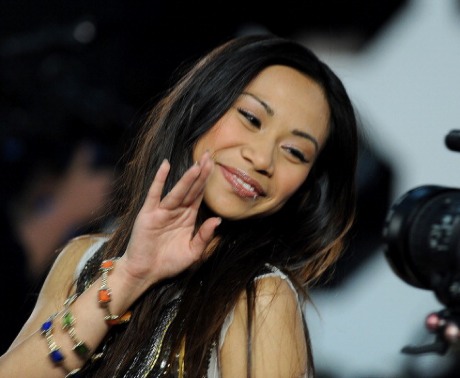 [Photo courtesy tr3s.]
The question therefore is, will Jessica Sanchez win the American Idol title because of her talent? Or will she win it because of the simple fact of her ethnic background and the voting power that can be mobilised around it?
Abangan ang susunod na kabanata…