Always on and ready for use, lightweight, slim, clean-lined, and sexily minimalist. You can read books and magazines on it, play games, and do other media-rich stuff. Even when it is off, it looks great. It's arguably the coolest piece of hi-tech hardware in the market.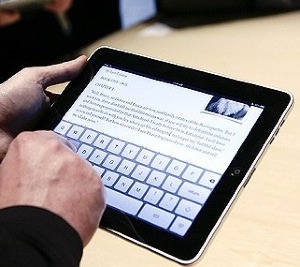 All good.
I've just got one question though:
What do you use an iPad for?
On my touch screen phone, I've become quite good at typing stuff on its small touch screen keys, am able to browse the news across several feeds from my favourite news sites and blogs (and choose to read full articles when interesting cross my line of sight), and I even make phone calls on it.
Obviously, if it is serious writing I need to do, that's not something I will be doing on any sort of mobile device, whether it is a smart phone, or a tablet PC. So what then do I need an iPad for?
benign0 is the Webmaster of GetRealPhilippines.com.