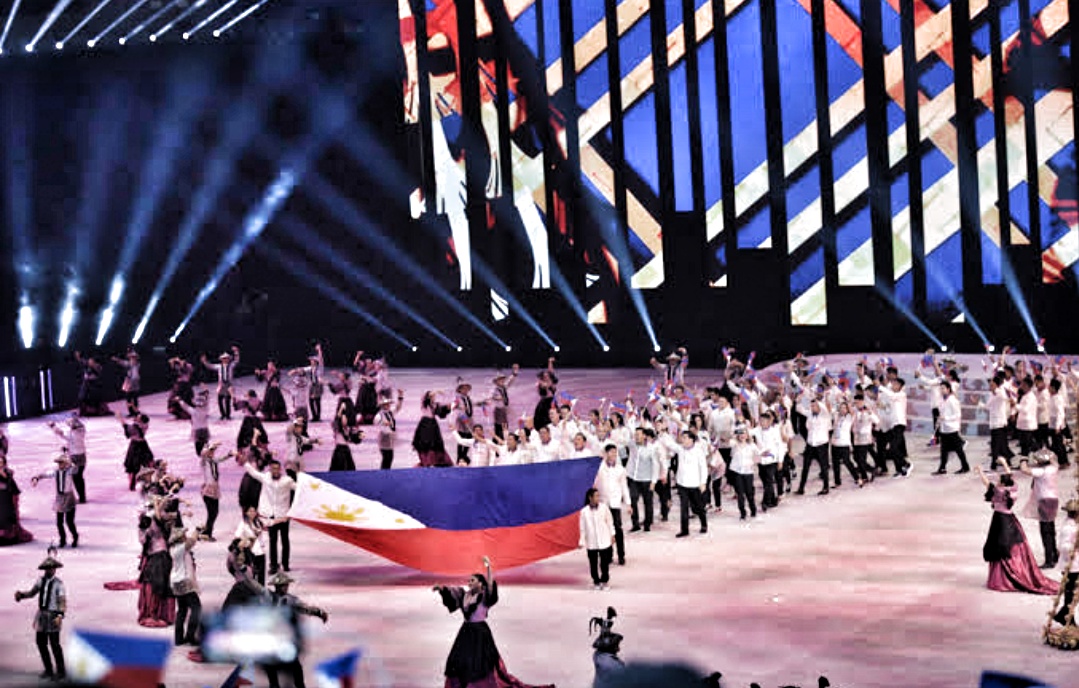 Manila is the capital of the Philippines and, as such, "imperial" by its very nature. Through no fault of its own, it was seen as the seat of "evil" emperors by generations of Filipinos living in its hinterlands. By no means, however did Manila — the city and the country's melting pot and, therefore, its cultural capital — purposely exclude anyone. Proof of that is current President Rodrigo Duterte who hails from Davao City.
It therefore baffles to no end most normal people who are seeing a shrill minority criticising the choice of the iconic 1976 Hotdog classic "Manila" as the theme for this weekend's 2019 Southeast Asian Games opening ceremony. Manila, after all, is not just a city of Tagalogs. It is every Filipino's city. Warts and all, bad days and good days, Manila is in every Filipino's heart. Nobody can presume to take Manila away from any Filipino.
Let's hear it straight from the horse's mouth. Dennis Garcia is one of the song's creators and among the few authentic authorities on what the song is all about. In a Facebook post, Garcia clarifies…
Rene and I created 'Manila' not thinking of ourselves as Tagalogs, Bisayans, or Ilokanos but as Filipinos missing the Philippines.
Garcia also defers to the words of his friend Pancho Alvarez who writes;
The song resonated so much with generations of Filipinos some thirty plus years ago till now, and it's evolved into an anthem of sorts, specially for those homebound on a PAL plane flying from Dubai, Heathrow, JFK or any other part of the world where they fly to and return.
It is worth considering, therefore, that the kneejerk response from some "thought leaders" of the Opposition who are only too quick to find reason to be a source of negative vibes in an otherwise festive occasion (and season) comes from an ingrained regionalism — no, tribalism — that is the source of many of the problems that plague Philippine society today.
This is a time when Filipinos should be coming together and not succumbing to the divisiveness being fomented by one of the most brain-dead Opposition movements in Philippine history — one so desperate as to ally themselves with a communist insurgency that had for so long engaged in heinous acts of terrorism that had resulted in the deaths of hundreds of thousands of Filipino soldiers and civilians.
It is becoming more and more evident that Filipinos, as a people, have matured past the cancer of tribalism that has long hobbled progress and are now embracing inclusiveness even as they celebrate their wondrous diversity. It is high time they turn their backs to that clique of power-hungry carpetbaggers who presume to lead the Opposition in a bid to claw their way back to power — by dishonest means if they could.
Leave Manila to Filipinos and negativity to those who seek to destroy what Filipinos are working hard at building.
benign0 is the Webmaster of GetRealPhilippines.com.