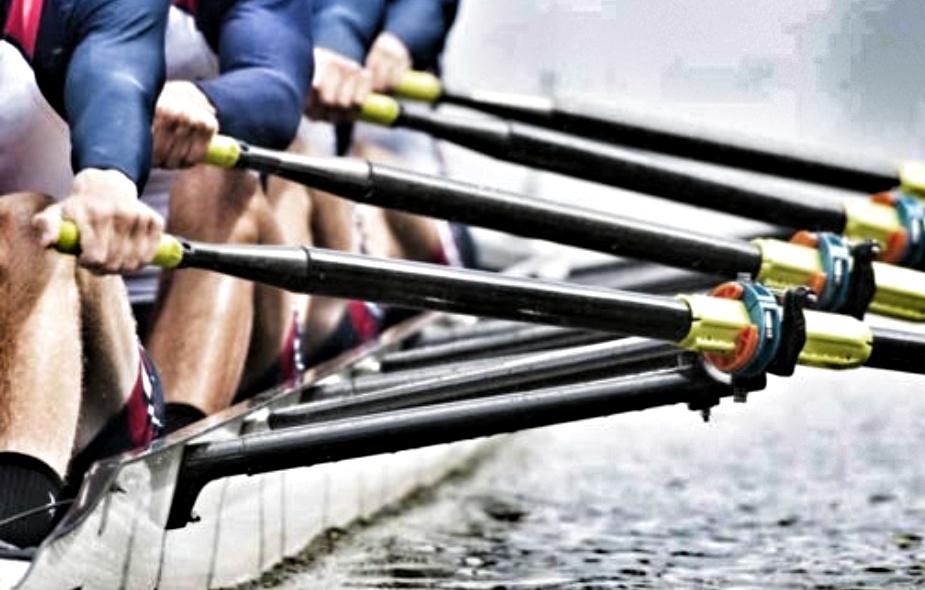 There seems to be a key human virtue missing in the Philippines' collective psyche and this is the virtue of empathy. Why would I consider Filipinos lacking in empathy? Simple. Because, as a people, Filipinos do not seem to care enough about anyone outside of their immediate social and family circles.
For proof of this, one only need fly a camera-equipped drone above Manila, the Philippines' political, economic, and cultural capital. From above it is easy to see just how divided Filipinos are in their own capital city. In most of the world's biggest cities, urban life is a melting pot and a hive of dynamic diversity. Not in Metro Manila.
From a bird's eye view, it is easy to see that Manila is a divided community. The rich and not-necessarily-rich chi chi classes are cocooned within highly-fortified walled enclaves patrolled by heavily armed private armies. On the other side of these walled little cities are the teeming masses. Almost all of the country's top opinion shapers and decision makers live in these exclusive enclaves. Small wonder then that the problems of ordinary Filipinos are never solved. Kids who are chauffeured daily from their doorsteps to their schools and offices and back wouldn't have a clue.
One could go as far to say that the Philippines is host to a psychopathic society, albeit one that is functional. Deranged psychopaths become sadistic mass murderers. On the other hand, functional psychopaths are more of sheep in wolves' clothing who look, at first glance, like upstanding members of polite society. Indeed, despite a sizeable and noisy community of liberal "activists" thriving in what is essentially a relatively mature democracy, no real ordinary problems ever get solved. Clean, potable running water continues to be in short supply and electricity is always on the verge of blinking out. Raw sewage continues to bubble up onto streets every year when the monsoon rains drench the capital city and generations of Filipino commuters and motorists spend the equivalent of a murderer's sentence imprisoned in Manila's gridlocked roads.
Check out the online discourse and you will find that much of the chatter surrounds uppity topics like "gender", "human rights", "equality", "feminism", the South China Sea, and the united colours of gay "activism" — all of which are utterly irrelevant to the average Filipino. Needless to say, all of these routinely fly way above the heads of ordinary Filipino voters, thus it is no surprise that an entire major Opposition bloc, the Otso Diretso "coalition", which made these "issues" cornerstones of their campaign in these year's elections suffered a catastrophic defeat.
Ordinary problems need to be solved. Filipinos want to go to and from their places of work safely and within reasonable time. They want equal access to government services of consistent quality regardless of who they are and who they know. They want the same police and emergency services that are accorded the rich.
The highest form of collective empathy can be observed in societies that are conscious about public safety and respect the time of every one of its citizens. The Philippines needs to aspire to be such a society — where the safety and well-being of all is a priority concern and personal time is not wasted on unnecessary red tape and inefficient processes. Suffice to say, a society where people are kept ill-informed by powerful people and kept waiting in various queues for basic public services is not a society of empathetic people.
All it takes is a culture within which people take the time to understand the concerns of others and the members of the broader community. If people are more understanding of where the other is coming from, perhaps Philippine politics need not to be as vicious and as winner-take-all as it is today. There will be room for compromise and aspirations to find common ground.
It's high time Filipinos reflect a bit more deeply on their fundamental character as a people and address the confronting nature of th society they had collectively become.
benign0 is the Webmaster of GetRealPhilippines.com.