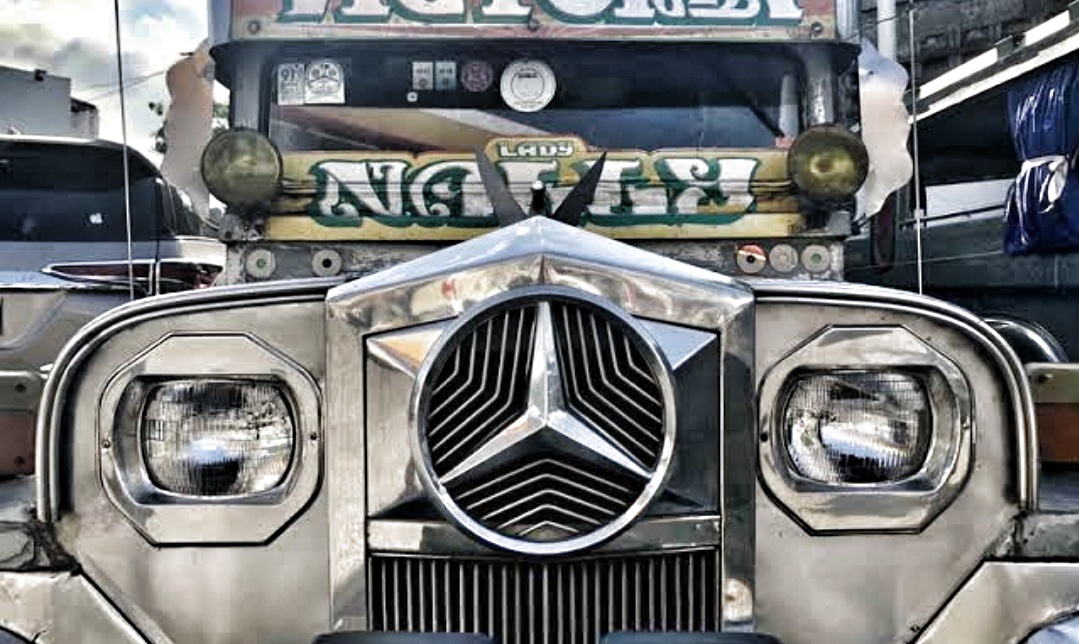 It is the 21st Century. Yet the most iconic symbol of the Philippines remains the jeepney. Once hailed a triumph of "Filipino ingenuity", it now persists as a stark reminder of a failure to develop engineering excellence at a time when engineering excellence is an even more important foundation upon which global competitiveness could be built.
But is it really only in recent years where excellence in engineering has come to be regarded as essential? One only need look back through history and take stock of what underpinned the power of truly powerful societies. Regarded under this light, the confronting truth is that no truly prosperous society got to where it is without a substantial contribution to the field of science, technology, and engineering.
At the heart of engineering excellence and the wondrous achievements built upon it is precision. Without an ethic of precision, exact machining of the parts to build progressively more efficient engines would not have been possible. Without a precise concept of time, the performance of computing machines and telecommunication switching could not have gone up to levels measured in mere nanoseconds today.
One would appreciate just how precise instruments are today when one regards, to cite a good example, the ability of radar and global positioning systems to track moving objects down to just a meter or less of their locations and whereabouts on the planet today. This capability owes itself to time-keeping instruments that could triangulate points on a map by measuring infinitesimal differences in the wave properties of signals received from different satellites — something only possible by breaking time down to billionths of second increments.
And then we have the jeepney. Even in the 21st Century, Filipinos continue to celebrate this affront to the field of engineering as representing the pinnacle of Filipino achievement. To put how much of a failure the jeepney is in perspective, consider the humble Toyota Corolla. This is a car manufactured in the millions in factories located in many countries all over the world. And yet, put all these millions of Corollas side by side and measure them from front bumper to rear and one will find that the variance in total length across these millions of units will likely not exceed a couple of centimetres. This represents absolute excellence in engineering and manufacturing at such vast scales and diversity of circumstances that tolerates errors of less than 0.1 percent across millions of production units.
Filipinos will argue that each individual jeepney is unique — as if being a "special" jeepney is a good thing. What they fail to comprehend is that uniqueness in an industry where scale can only be achieved through standardisation is anathema to business success. Indeed, despite jeepneys being "hand-built", they command prices far less than a massively mass-produced product like the Toyota Corolla. Ironic, considering that, in the auto industry, the term "hand-built" implies premium quality. The engines and a significant portion of the coach work on top-end cars like Ferraris, Bugattis, and Bentleys are hand built.
How can Filipinos ever be known for world-class engineering if precision and efficiency are notions abjectly missing in their vernacular, to begin with? Nothing runs on time, consistently, and reliably in the Philippines. This is because there is a complete lack of cultural collateral to support endeavours that demand an acute appreciation of these concepts. In the jeepney, this failure at a national level is embodied and, even more baffling, showcased to the world to behold.
benign0 is the Webmaster of GetRealPhilippines.com.