Pinoy Ako Blog was offering some public service recently by trying to help one-time GRP contributor  Sass Sassot out on a certain point of curiosity: Anong hand sign yan?
The very short article simply answered back:
Kung nagresearch ka lang ng slight malalaman mo ang sagot sa katanungan mo. Nevertheless, tulungan na lang kita ha. American Sign Language for 8, po yan.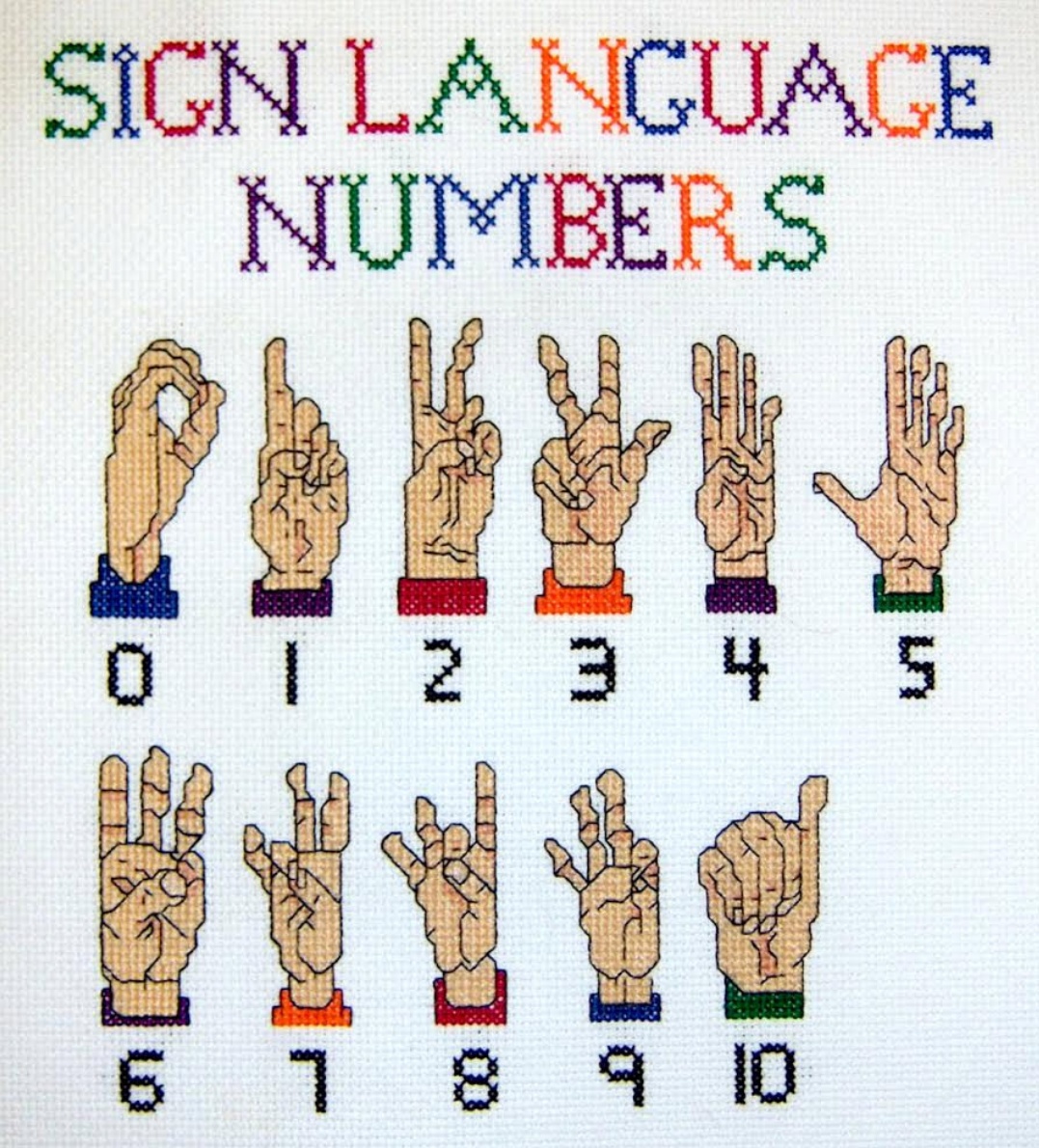 If you aren't that keen on spotting details, it would look like the Devil's goat sign (flashed by Illuminati politicians and rock stars), as one Duterte supporter was quick to conclude.
Osto Diretso's official twitter account also "clearly" states
Filipino Sign Language represent! Marami nang sinabi tungkol sa hand sign na ito ng ating mga senador, pero simple at mas malapit sa puso ng #OtsoDiretso ang totoong meaning nito: Inclusivity. Osto Diretso Hand Sign. Ang hand sign na ito ay 8 sa sign language.
So that should clear up the fog on where this hand sign all originated from. And it is NOT in any way related to or equal to the Zaxxun Flick Sign published years back in a past article entitled Fall of the Twin Towers:
The flick sign serves as the symbol of every Zaxxun's desire to see every persistently corrupt and incompetent leader fall by the hand of the Almighty. The flick sign also represents the mighty Triceratops – out to charge against relentless tyrants who rule with corruption and incompetence.
Note: Yes I would like to believe an Almighty Trans-dimensional Being programmed the DNA of every living creature on this planet, unless I can convince myself random raindrops landing on an earth covered with keyboards can somehow type up a 32-volume encyclopedia with impeccable grammar in English.
By the way, if people are wondering who among the 62 senatorial candidates for the May 2019 polls are on my list, I've pretty much narrowed it down to the following (in alphabetical order):
ALUNAN, RAFFY (BGMBYN)
ANGARA, EDGARDO SONNY (LDP)
CAYETANO, PIA (NP)
CHONG, GLENN (KDP)
DELA ROSA, BATO (PDPLBN)
EJERCITO, ESTRADA JV (NPC)
GADON, LARRY (KBL)
GO, BONG GO (PDPLBN)
MANGUDADATU, DONG (PDPLBN)
MANICAD, JIGGY (IND)
MARCOS, IMEE (NP)
ONG, DOC WILLIE (LAKAS)
PIMENTEL, KOKO (PDPLBN)
TOLENTINO, FRANCIS (PDPLBN)
VILLAR, CYNTHIA (NP)
Still working on who to cross out. Some feedback might help.
PS: One more point of clarification. Those who want to visit the Robot Cafe site, please go to zaxxun.org, not zaxxun.com where the Flick Sign article appeared. Our apologies for the confusion.
Zealous revolutionary advocate of bringing back common sense for the common good in a land of dysfunctional and delusional zombies.