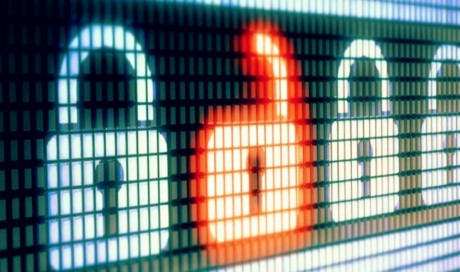 A security 'mishap' has resulted in millions of Filipino voters' personal details exposed to cyber-criminals. In a 6th April blog report, global digital security solutions firm Trend Micro reported that "a massive data breach leaked the entire database of the Philippines' Commission on Elections (COMELEC)."
Based on our investigation, the data dumps include 1.3 million records of overseas Filipino voters, which included passport numbers and expiry dates. What is alarming is that this crucial data is just in plain text and accessible to everyone. Interestingly, we also found a whopping 15.8 million record of fingerprints and a list of people running for office since the 2010 elections.
Many security functions in today's Internet-based digital products available to most consumers rely on the use of personal details to authenticate users. These include dates of birth, full names, residential addresses, and other bits of information not normally accessible to the public. Fingerprints have also become a common authentication method used in newer devices and applications and will likely enter into more widespread use in the next year or two. As such, the leak of personal information on this scale cannot be taken lightly.
SUPPORT INDEPENDENT SOCIAL COMMENTARY!
Subscribe to our Substack community GRP Insider to receive by email our in-depth free weekly newsletter. Opt into a paid subscription and you'll get premium insider briefs and insights from us daily.
Subscribe to our Substack newsletter, GRP Insider!
Learn more
What is likely to be the crown jewel of this data leak are the millions of US-based Filipino voters who will be using the COMELEC's Automated Election System (AES). The Philippine consulate in New York City, for one, had recently implemented training seminars to prepare for the coming May 2016 elections.
For the first time ever, the Automated Election System will be used by voters in North America. Participants to the seminar included representatives from the Philippine Embassies in Washington, DC and Ottawa, as well as the Philippine Consulates General in Chicago, Toronto and of course, New York.
Because of the purchasing power Americans wield, users based in the US will likely be the primary targets of identity thieves and digital fraudsters who may even know be mining the data files posted by hackers on various download sites. The value of an American consumer is estimated to be at least ten times that of the average consumer based in the Philippines. They are also bigger patrons of e-commerce sites thanks to the greater accessibility to high quality internet services than local Filipino islanders.
benign0 is the Webmaster of GetRealPhilippines.com.