Of 'Filipino, German, and Danish descent'. That's how newly-crowned Miss World Philippines 2014 contestant Valerie Weigmann of Albay is described by the Philippine media. Well, considering she is an ex-Pinoy Big Brother housemate and a one-time host of the noontime variety show Eat Bulaga, there does not seem to be much of the German and Dutch ancestry left in Miss Weigmann other than her looks, height, skin color and surname.
Miss Weigmann also offers some words of wisdom to the Pinoy community she says she is offering her crown to:
"Just to be yourself because I've experienced it already that sometimes you shouldn't overthink. Basta pag ikaw 'yun, pakita mo lang."
Okay, we didn't quite catch what all that really meant, but it seems Weigmann's got her philosophical framework all sorted out for the coming challenges!
SUPPORT INDEPENDENT SOCIAL COMMENTARY!
Subscribe to our Substack community GRP Insider to receive by email our in-depth free weekly newsletter. Opt into a paid subscription and you'll get premium insider briefs and insights from us daily.
Subscribe to our Substack newsletter, GRP Insider!
Learn more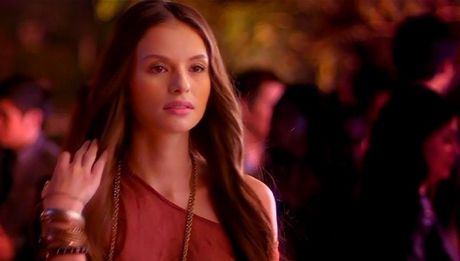 Here's a valuable lesson for aspiring Filipino beauty contestants: Join Pinoy Big Brother. The previous year's Miss World Philippines contestant Megan Young was also a housemate.
Congratulations and all the best! The Filipino people are behind you all the way! 🙂
[Photo from profile of Twitter user @vweigmann.]
Frustrated artist doing geek for a living.