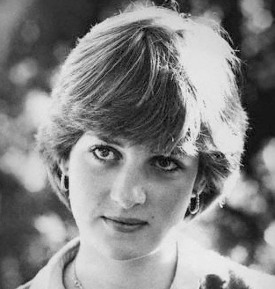 It's the royal wedding of Prince William and Kate Middleton this Friday, the 29th April. So why are we seeing more pictures of William's late mother than of his bride in the media? Prince William's late mother, the former Princess of Wales, ex wife of Prince Charles and formerly known as Lady Diana Spencer was once the darling of the media across the British Empire and the rest of the world. In July of 1981, 750 million viewers tuned in to watch "Shy Di" marry Charles, Prince of Wales.
Times have changed of course. Two billion are expected to watch this royal wedding on TV. But the comparisons with Princess Di's vastly less-contrived TV hit in the 1980's cannot be avoided. By comparison William's and Kate's wedding has been trumped and hyped up by the Media over the last 12 months.
benign0 is the Webmaster of GetRealPhilippines.com.